Velocity Debuts Its WIRE Initiative

Velocity Mortgage Capital
has unveiled its Women in Real Estate (WIRE) initiative to encourage more women to become involved in real estate investment.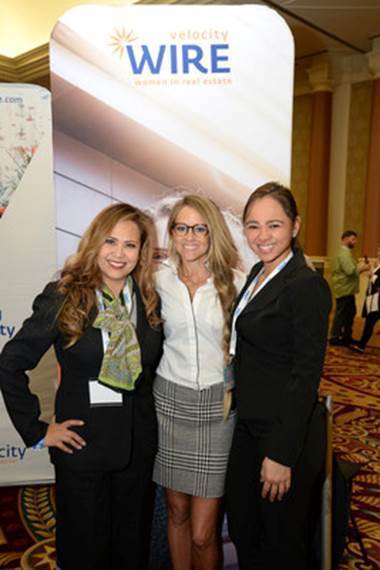 The Westlake, Calif.-based company introduced the program at the recent NAMB National Conference in Las Vegas. According to the WIRE website, the initiative is designed to "qualify self-employed real estate investors and small business owners who don't fit the criteria for a traditional bank loan."
Velocity added that the WIRE program has special incentives including a free appraisal, discounts on underwriting fees and a credit on closing costs for first-time Velocity borrowers that can reduce closing costs by as much as $5,000.
"There's a problem in the financial services industry, and we want to fix it," said Chris Farrar CEO of Velocity Mortgage Capital. "At Velocity, we believe every borrower deserves the opportunity to invest in real estate–especially women, who often have higher credit scores and lower default rates."