Trade Groups Seek Assistant HUD Secretary Confirmation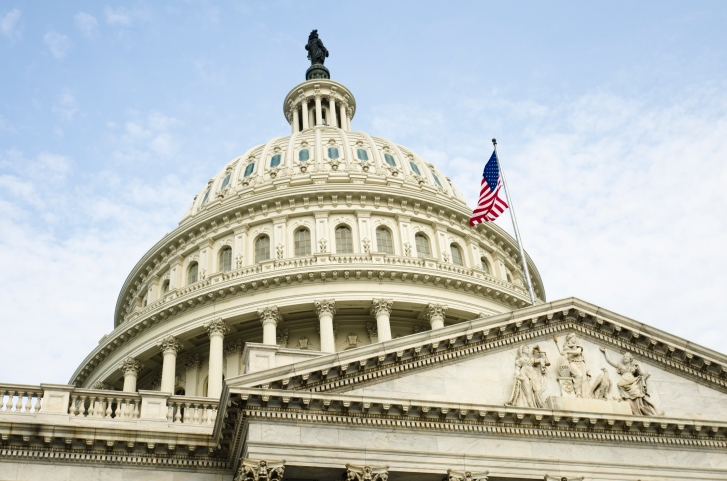 A coalition of industry trade organizations is calling on the U.S. Senate to speed the confirmation of Seth Appleton's as the next Assistant Secretary for Policy Development and Research at the Department of Housing and Urban Development (HUD).
Appleton, who was unanimously approved by the Senate Banking Committee, is HUD General Deputy Assistant Secretary for Congressional and Intergovernmental Relations. In a letter to Senate Majority Leader Mitch McConnell (R-KY) and Minority Leader Chuck Schumer (D-NY), the trade groups praised Appleton's professional experience and the importance of his position within HUD's structure. The nomination is running up against the expiration of the current Congress, which is also being faced with a potential government shutdown that could distract from pending Executive Branch confirmations.
"With a new Congress ready to take office in January 2019, ensuring HUD has the right leaders in place is a key consideration. Mr. Appleton will provide HUD with sound leadership that will enable the Department to move forward on important initiatives," the letter said.
The trade groups signaling their support of Appleton include the American Land Title Association, Council for Affordable and Rural Housing, Manufactured Housing Institute, Mortgage Bankers Association, National Association of Realtors and National Reverse Mortgage Lenders Association.