Pam Patenaude Quits HUD After 15 Months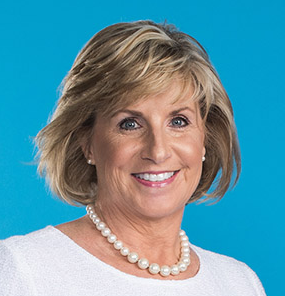 Pam Patenaude is resigning as deputy secretary of the Department of Housing and Urban Development (HUD) after 15 months on the job.
Patenaude will leave office early next, though a final date was not set. Patenaude did not explain why she opted to leave HUD. 
"It has been an honor to serve President Trump and Secretary [Ben] Carson and I am deeply grateful to both for this opportunity," said Patenaude in
a statement on Twitter
. "Thank you to my HUD family and fellow 'housers' for helping Americans access decent, safe and affordable housing."
Patenaude added she would be returning to her home in New Hampshire with her husband. Federal Housing Administration Commissioner Brian Montgomery will step in as acting deputy secretary until a replacement is confirmed by the Senate.