Kraninger: CFPB Will Keep Its Name

The Consumer Financial Protection Bureau (CFPB) is
not having its name changed
to the Bureau of Consumer Financial Protection (BCFP), according to the agency's new Director, Kathy Kraninger.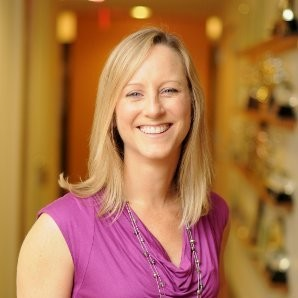 The Hill obtained an internal CFPB memo
in which Kraninger informed the agency's staff that she will not proceed with the BCFP name change initiated by Mick Mulvaney during his period as Acting Director.
"I care much more about what we do than what we are called," Kraninger wrote in the memo, citing the expense and "operational challenges" of the name-change. "While I certainly understand why [Mulvaney] emphasized following the letter of the law, I also understand that there are a variety of issues to take into consideration."
Kraninger noted that while the agency will continue to use the BCFP name and its new seal for official reports and legal filing, the CFPB name will remain on all public-facing materials.
"In other words, we have a legal name, but will be using our colloquial name and the branded acronym 'CFPB,'" she stated.