HUD's Carson Barely Missed Pranking in Comedy Show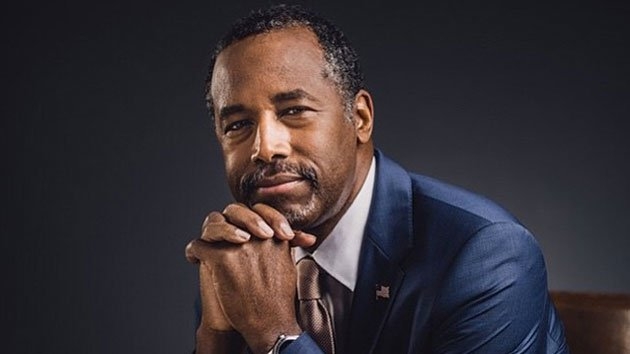 Housing and Urban Development (HUD) Secretary Ben Carson narrowly missed being the subject of an on-air humiliation by British comic actor Sacha Baron Cohen as part of his Showtime series "Who is America?" that features unsuspecting public officials being pranked on camera.
In an interview with
Deadline
, Baron Cohen stated that an interview with Carson was set-up at the Mandarin Oriental Hotel in Washington, D.C., with the funnyman in disguise as his Finnish YouTube star character OMGWhizzBoyOMG. However, a member of the White House press office assigned to Carson became suspicious when Baron Cohn began to set up props ahead of the interview.
"This character has a bunch of Shopkins [collectible toy figures], and the White House press representative was there," Baron Cohen recalled. "He says, 'What are those?' I say, these are Shopkins. He says, 'I know what they are, but why are there Shopkins here?' I go, it's because that's what I do, I unbox Shopkins. And I can see Ben Carson is literally walking in front of the camera. He's just about to enter frame and this guy from the White House had an instinct and he said, 'Pull him.' And suddenly the Secret Service pulled him out. So the most I got to see was Ben Carson's leg."