NFIP Extended Through May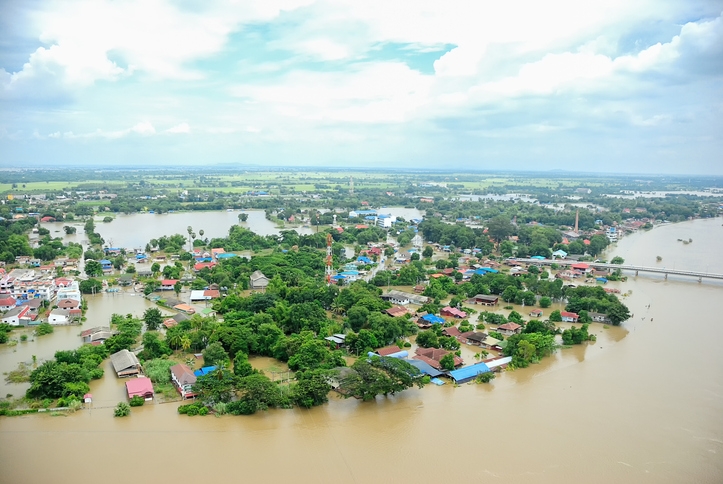 The extension marks the tenth time in the last 15 months that a short-term extension of the NFIP was approved. There has been no long-term approval for the program since the expiration on Sept. 30, 2017.
Insurance industry trade groups welcomed the news. "An extension to May 31 will allow members of the incoming 116th Congress time to find a way to agree on reforms to the program and to pass a long-term reauthorization," said Jon Gentile, National Vice President of Government Relations for the Washington-based National Association of Professional Insurance Agents.
"While the need to reform the NFIP is pressing, it is necessary to extend the program to provide stability to the millions of policyholders who rely on it, and to allow the 116th Congress time to build consensus on program reforms," said Charles Symington, Senior Vice President of External, Industry and Government Affairs for the Independent Insurance Agents & Brokers of America.
"Business leaders, especially those located in areas of the country most susceptible to flood disasters, can breathe a sigh of relief knowing that a NFIP lapse has been avoided," said Mary Roth, Chief Executive Officer of the Risk and Insurance Management Society, who added that responsibility for drafting a longer-term NFIP reauthorization will be the responsibility of Rep. Maxine Waters, (D-CA), who was approved by her colleagues to become the chairwoman of the House Financial Services Committee in the incoming Congress.