Lawsuit Accuses Lloyd's of London of Hawaiian Home Insurance Scam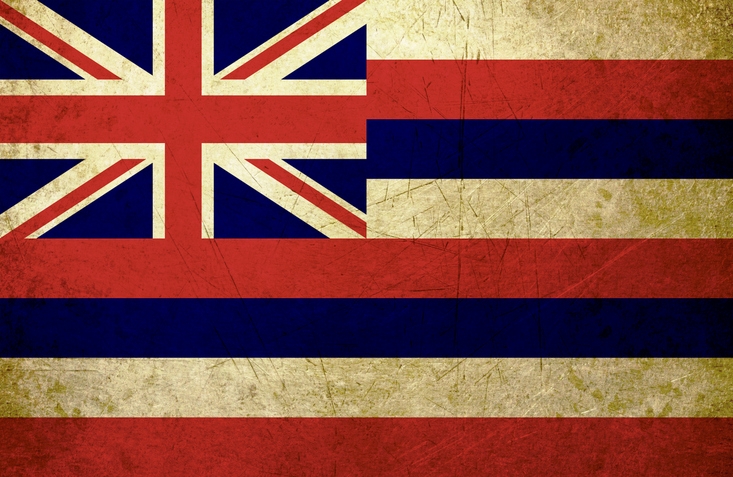 A federal class action lawsuit has been filed that accuses Lloyd's of London and its affiliated insurance brokers of steering Hawaiian homeowners away from the home insurance program established by the State of Hawaii.
According to a
statement
issued by the firm Scott+Scott Attorneys at Law LLP, the lawsuit alleges that Lloyd's deceived Hawaiian homeowners "into purchasing Lloyd's surplus lines homeowner's insurance to insure their homes against peril. These Lloyd's surplus lines insurance policies, which contained numerous exclusions, including a Lava Exclusion, are essentially worthless—amounting to no coverage at all."
Scott+Scott noted that surplus lines insurance policies are made available only when no other home insurance coverage is available. The lawsuit claimed that Lloyd's and its agents knew that homeowners could have qualified for insurance form the Hawaiian Property Insurance Association (HPIA), but the company pursue a strategy of "artificially inflating coverage limits beyond the $350,000 dwelling coverage limit offered through HPIA."
The 60-page lawsuit added that these actions resulted in commissions that were "directly tied to the amount of premium steered to Lloyd's, thereby incentivizing the Broker Defendants to maximize the amount of surplus lines insurance placed with Lloyd's." Lloyd's did not publicly comment on the lawsuit.