Home Price Growth at Six-Year Low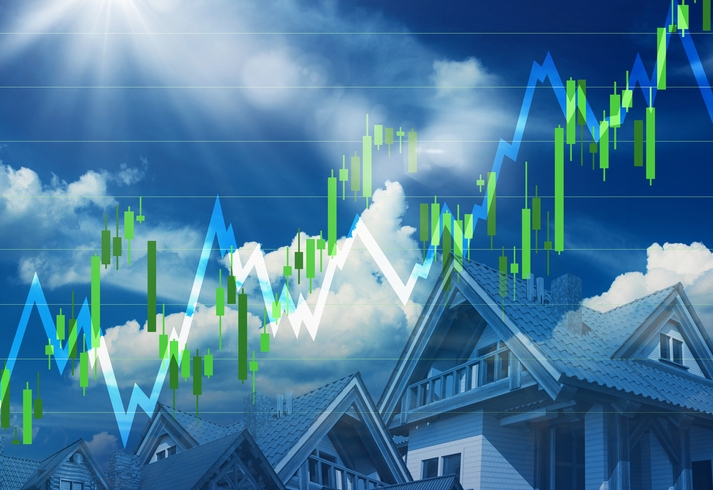 Home sale prices in December inched up by 1.2 percent from one year ago to a median of $289,800,
according to new data from Redfin
. This represents the smallest year-over-year increase since the number went positive in March 2012.
The median sale price of homes sold in December fell year-over-year in nine of the 76 largest metro areas tracked by Redfin tracks, most notably San Jose with a 7.3 percent drop and Boston with a one percent downturn. December was the first month in since January 2012 that San Jose and Boston experienced annualized home prices declines. Of the 76 largest metro areas in the country, 46 saw an increase in the number of homes for sale compared to a year earlier, particularly in San Jose (131.3 percent) and Seattle (117.8 percent). However, December home sales were down in 69 of the 76 largest metro areas tracked by Redfin.
"December may feel like a foot on the brake, but the housing market was going over the speed limit," said Redfin Chief Economist Daryl Fairweather. "Home prices have been growing faster than wages since 2012, and that can't go on forever. Now that price growth has slowed down and more homes are sitting on the market, buyers will have the upper hand in 2019. Buyers will have more options with more homes for sale, and it will be sellers working to woo buyers into making an offer. And as a bonus, buyers, for the time being, have the benefit of mortgage interest rates that are lower than they were in late 2018, which will make borrowing more affordable."