Guild Mortgage Partners With Homebot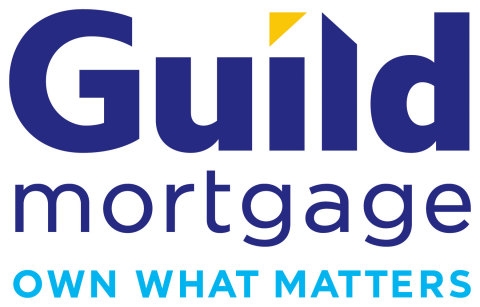 Guild Mortgage
has announced an alliance with
Homebot
, a personalized financial dashboard that enables Guild's Loan Officers to provide homeowners with invaluable insights into their individual financial picture as it relates to their home. Guild's technology, business development and compliance teams partnered with Homebot to deliver a marketing automation platform that would empower LOs to offer customers relevant data, economic insights and market intelligence and stay connected with homeowners in a meaningful, personalized way long after the mortgage transaction has closed.
Homebot's home digests and market reports provide monthly, easy-to-read, updated home financial advice. Homeowners receive free, regular insights, including their current home value, how their equity is building over time, refinancing opportunities, purchasing power for buying a new home or trading up to a new home, cash flow and short-term rental opportunities.
"We are always looking for opportunities to provide our customers with more information about what is likely the most important investment in their life and how it can contribute to long-term security," said Mary Ann McGarry, President and Chief Executive Officer of Guild. "Our partnership with Homebot will help our loan officers enhance their roles as trusted advisors by delivering invaluable insights that are important to each homeowner's financial future. Creating deeper and more valued relationships is part of our focus on keeping customers for life."
Guild Mortgage will provide the company's more than 1,100 loan officers nationwide access to Homebot's marketing automation software as part of its ongoing customer retention initiative. The Homebot "Lender Base" service will be available to Guild loan officers at no cost to them.
Ernie Graham, Chief Executive Officer of Homebot, said "The relationship between the professional and homeowner doesn't start and stop at the home purchase transaction. Today's consumers demand and deserve more–an advocate who will be with them before they purchase their first home and throughout the lifecycle of homeownership to help them make the best possible decisions with their investment. We are pleased to provide that platform to Guild's Loan Officers across the United States and to be with them every step of the way to ensure that they find success with Homebot in their own business."