MBA Publishes Primer on LIBOR Transition Issues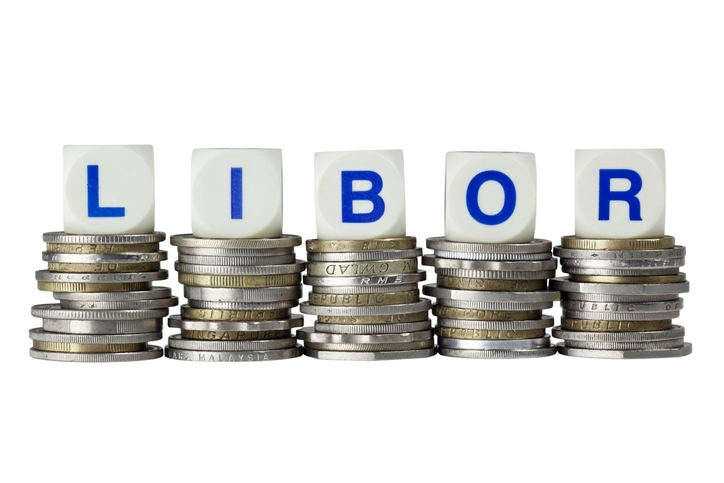 Authored by the MBA LIBOR Outreach Committee, consisting of commercial mortgage market participants that use LIBOR-based reference indices in their operations. The new primer calls on companies that rely on LIBOR to follow these recommendations:
 
►Identify and assess existing LIBOR exposure in their portfolio;
►Prepare adequate contract fallback language for new floating rate loans being closed today;
►Review operational requirements;
►Encourage voluntary adoption by lenders and borrowers of the successor rate at such time as all key constituencies have agreed on the means and methods of transitioning to an alternative rate;
►Join the Federal Reserve ARRC email distribution for key LIBOR transition updates;
►Keep track through ARRC and ISDA regarding hedging products; and
►Manage international implications of a replacement index (for companies with international floating rate portfolios)
 
"MBA is committed to assisting member companies on the transition from LIBOR to a successor index," said Thomas Kim, MBA Senior Vice President of Commercial Real Estate Finance. "Our ongoing efforts on LIBOR transition involve active engagement with interested members, including commercial real estate finance firms and other market participants. Although the expected LIBOR transition is still a few years away, it's important that market participants begin considering the items presented in the primer. We are grateful to the members on MBA's Commercial/Multifamily LIBOR Outreach Committee as the industry prepares for what's next."