Thirty-Year FRM Unchanged for Third Straight Week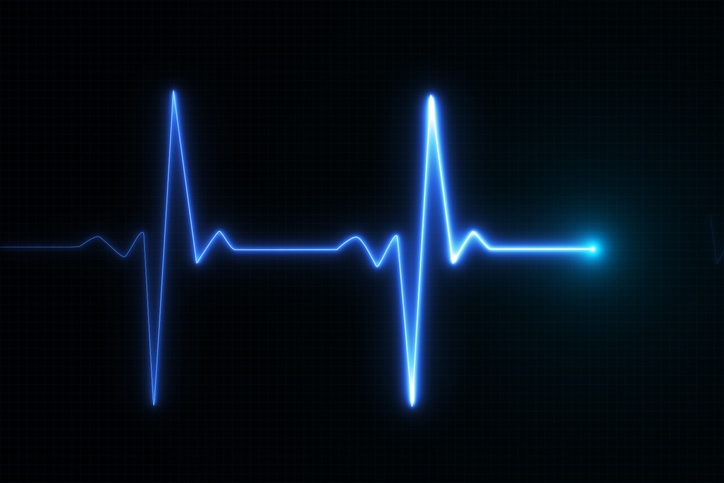 It would appear that the 30-year fixed-rate mortgage (FRM) is stuck in the financial equivalent of neutral, as it remains unchanged for the third consecutive week,
according to new data from Freddie Mac
.
"Mortgage rates have stabilized during the last month and are essentially at the same level as last spring, yet the most recent home sales are roughly half a million lower over the same period," said Sam Khater, Freddie Mac's Chief Economist. "Given that the economy remains on solid footing and weekly mortgage purchase application activity has been strong so far in 2019, we expect the decline in home sales to moderate or even reverse over the next couple of months."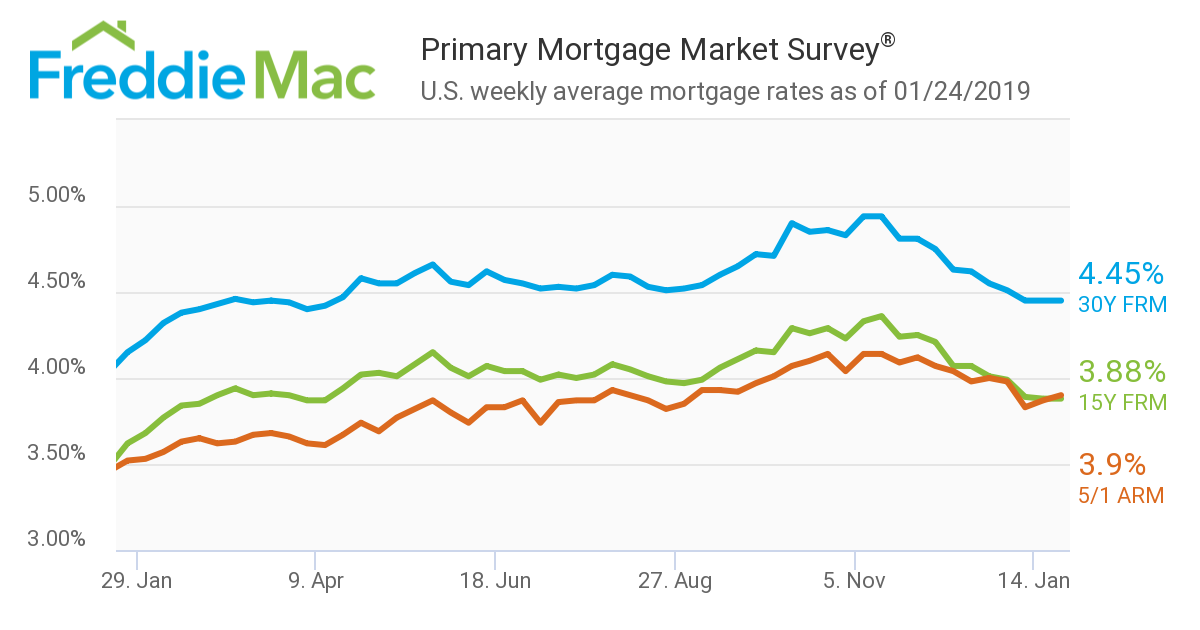 Separately, the
Federal Housing Finance Agency (FHFA) reported
the average interest rate on all mortgage loans was in December was 4.82 percent, unchanged from November. The average interest rate on conventional, 30-year, fixed-rate mortgages of $453,100 or less was 4.98 percent, down 1 basis point from 4.99 in November, and the National Average Contract Mortgage Rate for the Purchase of Previously Occupied Homes by Combined Lenders Index was 4.83 percent for loans closed in late December, down 3 basis points from 4.86 percent in November. The average loan amount for all loans was $318,600 in December, unchanged from November.