Sen. Crapo Introduces GSE Privatization Plan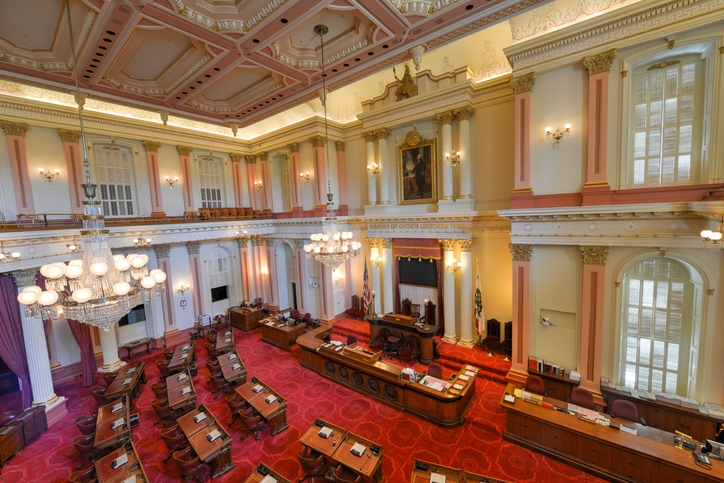 Senate Banking Committee Chairman Mike Crapo (R-ID) has
published an outline
on how to end the federal conservatorship of the government-sponsored enterprises (GSEs), now in its 10th year.
The Crapo plan would privatize the secondary market, turning the GSEs into private sector entities, while encouraging other companies to be involved. The secondary market would still be regulated by the Federal Housing Finance Agency (FHFA).
"The primary business of guarantors will be to guarantee the timely repayment of principal and interest to investors of eligible mortgages that are securitized through a securitization platform operated by Ginnie Mae," the outline stated.
Crapo said privatization would end the systemic too-big-to-fail risk encouraged by the current duopoly systems of mortgage guarantors. He also seeks to change the FHFA's structure from a single Director to a bipartisan Board of Directors.
Furthermore, the outline calls for current affordable housing goals and duty-to-serve requirements to be replaced with a "new Market Access Fund, which will provide grants, loans, and credit enhancement to address the homeownership and rental housing needs in underserved and low-income communities."
"We must expeditiously fix our flawed housing finance system," said Sen. Crapo. "My priorities are to establish stronger levels of taxpayer protection, preserve the 30-year fixed rate mortgage, increase competition among mortgage guarantors, and promote access to affordable housing.  I invite my Senate and House colleagues, the Administration and all interested stakeholders to work together to enact this critically needed reform."
Robert D. Broeksmit, CMB, President and CEO of the Mortgage Bankers Association (MBA), said, "MBA welcomes the release of Chairman Crapo's principles for housing finance reform as a significant sign of his continued commitment to work toward finally ending the conservatorships of Fannie Mae and Freddie Mac and ensuring a stable and liquid market–with an explicit, paid-for government guarantee–for both single-family and multifamily mortgages. MBA looks forward to continuing to engage on a bipartisan basis with congressional leaders, the Administration and other key stakeholders on reform efforts to create a system that supports borrowers, serves lenders of all sizes and business models and protects taxpayers."
"Chairman Crapo's outline is important in that it builds upon last year's active legislative debate and reflects the importance of maintaining serious housing finance reform momentum," said Eric Kaplan, Director of the
Milken Institute Housing Finance Program
. "We look forward to working with the Chairman, all Members of Congress, Administration officials, and industry participants to be helpful in the legislative effort that follows."
Kaplan and his Milken Institute housing finance team, which includes Theodore Tozer, former President of Ginnie Mae, have been engaging with industry and government stakeholders to advance efforts for comprehensive housing finance reform.