New Bill Seeks to Reinstate Dodd-Frank Loan Data Reporting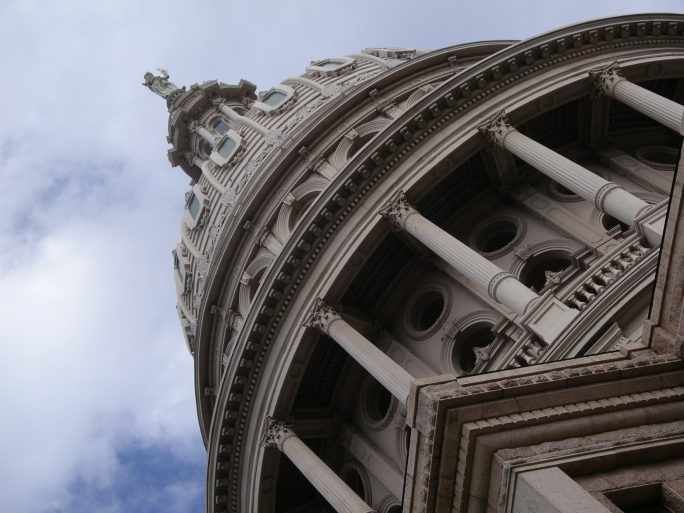 A
new bill introduced in the U.S. Senate
by Sen. Catherine Cortez Masto (D-NV) and in the House by Rep. Nydia M. Velázquez (D-NY) seeks to reinstate Dodd-Frank Act reporting requirements on loan quality criteria that was repealed last year when the Republicans controlled both chambers of Congress.
The Home Loan Quality Transparency Act would put back the Dodd-Frank legislation that mandates any lender issuing more than 25 mortgage loans or 100 home equity lines of credit per year release data about those loans and purchases to the public. Last year, Republicans changed the requirement, raising the number to 500 mortgages and 500 home equity loans.
"The first step in solving any problem is having accurate information and data," said Velázquez, who is also chairwoman of the House Small Business Committee. "Our legislation would require banks to report accurately on to whom they are making mortgage loans and what those loans look like. Regrettably, last year, Congress made it easier for financial institutions to discriminate in the housing market by easing these reporting rules. By reinstating some basic transparency requirements, our bill will prevent financial discrimination in the home loan market."
Cortez Masto blamed the lack of data reporting transparency in the pre-2008 era as being a contributing factor to predatory lending to minority communities in her state, which resulted in many homeowners being forced out of their residences.
"Last year, Congress voted to make it harder to find and hold banks and credit unions who discriminate accountable for their actions," she said. "That's why I'm proud to introduce legislation requiring banks and credit unions to report data on their borrowers and the quality of their loans to ensure that the public and federal regulators have access to the information they need to hold banks accountable."
Cortez Masto's Senate bill included four candidates for the 2020 Democratic presidential nomination as co-sponsors: Cory Booker, Kristen Gillibrand, Kamala Harris and Elizabeth Warren.