New Study Shows Financial Potholes in House Flipping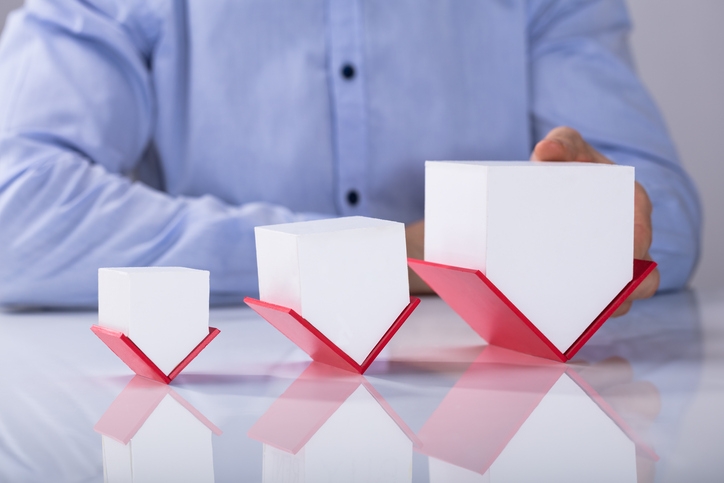 Just because house flipping looks like fun on HGTV doesn't mean the actual process is a breezy escapade. A
ccording to a new study from Porch.com
, would-be flippers often flop when it comes to strategy planning.
The study, which polled 370 people who have flipped residential real estate within the last five years, found that 63.5 percent of flippers underestimated the cost of the flip, with 36.2 percent working from a too-low budget. Thirteen percent of respondents failed to research the neighborhood where their property was based and 10.8 percent did not bother to inspect the house beforehand. And 15.7 percent admitted paying the contractor in full before the job was done.
Within the properties, the most common mistakes made by flippers included having the wrong countertops and cabinets in the kitchen (29.5 percent), the wrong fixtures or materials in the guest bedroom (17.3 percent) and poor planning for the property's outdoor space (13 percent). Eighty-seven percent of homes were flipped by people working together, mostly with a significant other (45.9 percent) or a friend (20.5 percent).
And where did the money to finance the flip come from? Most flippers (41.6 percent) tapped their personal savings, while 30 percent took out a bank loan; only 6.2 percent used a private lender. The median flipper required $50,000 to fund their most recent flip, primarily because the average purchase cost for this activity was $100,000.