SIGTARP Faults State Agencies on Misusing Hardest Hit Fund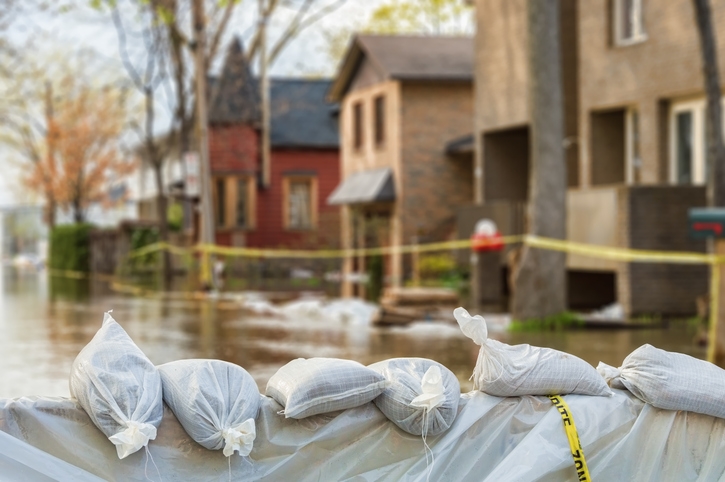 Among the states where the housing agency ran afoul of HHF guidelines were:
 
►North Carolina, where state housing officers spent nearly $130,000 on annual housing counselor conferences, including a guest speaker lectured on "Motivation by Chocolate" for a $2,500 fee;
►Ohio, where the HHF program was closed to new homeowner applications in 2014 and TARP was charged more than $7,000 to hold housing counselor conferences at zoos that included animal presentations, zoo admissions, and for a park ranger to be on site. The Ohio agency charged more than $28,000 for travel of 13 officials to weeklong NeighborWorks training conferences that covered broad housing counselor topics and financial coaching;
►Florida, where two top officials at the state's agency attended more than a dozen conferences—including many with no HHF-related sessions—at luxury hotels, resorts and other destinations, costing more than $20,000 billed to TARP;
►Georgia, where deputy executive director of the state agency made 10 trips to events on non-HHF related topics—including to a bond pricing conference in New York where she stayed at the Tribeca Grand Hotel—at a cost of $4,877;
►Indiana, where state officials spent $2,230 on multiple non-HHF trips, including a Federal Reserve conference on general foreclosure issues in New York and a Department of Housing and Urban Development meeting in Chicago; and
►California, where contractors working for the state agency attended multiple conferences and meetings, including a Mortgage Association Conference in Las Vegas, a CoreLogic Risk Summit conference at the St. Regis Monarch Beach Resort, and a Federal Reserve conference on general foreclosure issues in New York. No documentation submitted by the agency supported the travel charge of $9,218.
 
Furthermore, a number of state agencies overcharged TARP for luxury hotels at high rates for Treasury's annual Hardest Hit Fund Summit, ignoring hotels where GSA rates were available.
SIGTARP also found that some state agencies inappropriately shifted 100 percent of certain travel costs to HHF rather than splitting them between HHF and other programs as required by the regulations.
"Too many times SIGTARP has found state officials using TARP dollars for their own enjoyment instead of helping families stay in their homes," said Christy Goldsmith Romero, the Special Inspector General in charge of this agency. "Flying around the country, staying at luxury hotels, attending conferences beachside and at other vacation destinations are not 'must have' costs for a local foreclosure prevention program. Refusal by state agencies to stop using the Hardest Hit Fund as a deep pocket hurts homeowners and taxpayers, as does Treasury's failure to require repayment and properly oversee state agency spending."