Rent Prices Up by 2.4 Percent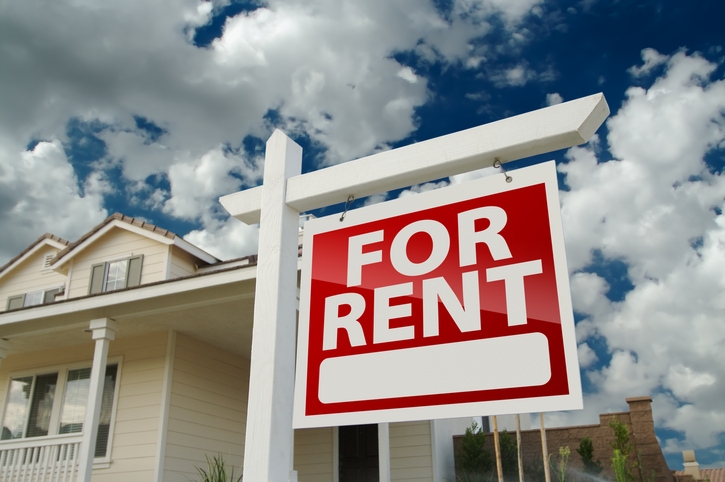 During February, the median monthly rent reached $1,472 in February, up from $1,438 one year earlier. Orland and Phoenix saw the greatest annualized rent increases during the month, growing at seven percent and 6.8 percent, respectively. In comparison, national home value appreciation dropped to its lowest level since December 2017, with the median home value reaching $226,300, a 7.2 percent increase from a year earlier.
"The rental market spent part of last year catching its breath after several years of breakneck growth," said Zillow Economist Jeff Tucker. "Landlords are now coming to terms with the fact that rent cannot grow faster than income forever, and after that short correction we can expect a much more vanilla, slow-growth market going forward. As we enter the 2020s, the demand for rentals is projected to fall as many millennials move on to homeownership."