Florida Median Sales Prices Up for 86th Straight Month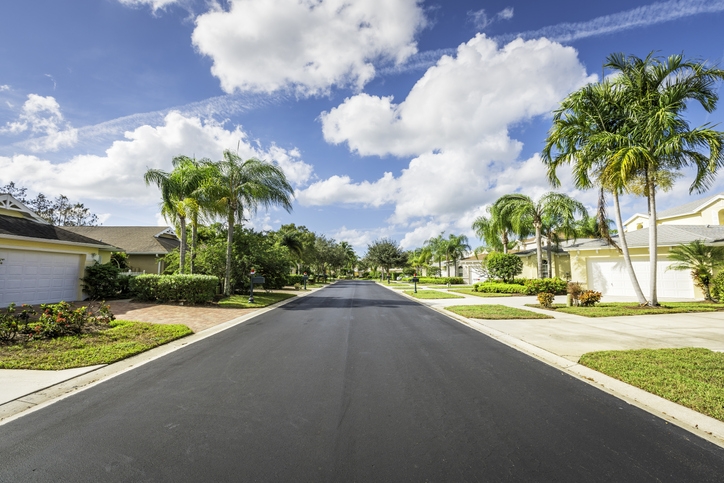 The statewide median sales price for single-family existing homes in February was $250,000, up 1.3 percent from the previous year, while last month's statewide median price for condo-townhouse units was $187,500, up 4.7 percent over the year-ago figure. Sales of single-family homes statewide totaled 18,966 last month, up 1.9 percent from one year earlier, while statewide closed sales on condo-townhouse units totaled 7,981, down 5.7 percent compared to a year ago.
"Half of the single-family homes selling in February were on the market for at least 54 days before going under contract–this compared to a median of 48 days last year," said Florida Realtors Chief Economist Brad O'Connor. "In the condo and townhouse category, there's a similar trend: The median time to contract was 58 days, up from 51 days last year. At a more local level, this median varies widely from market to market, but the upward trend is prevalent throughout the state. Competition between buyers is clearly not as fierce as it was even a year ago. However, that doesn't mean we're quite in buyer's market territory yet. Home sale activity in January and February is usually lighter than other months and not always representative of what's to come."