Non-QM Lending Delivers Profits and Long-Term Satisfaction
Hundreds of originators who specialize in non-QM mortgages have told me that they enjoy rewards of success that go way beyond excellent commission rates and the delight in mining a largely untapped market. Non-QM lending is a different ball game than the mass market, systematic practice of filling agency loan pipelines.
Non-QM lending has always been a personal service driven, problem-solving business. Not surprisingly, many consumers crave human interaction in an era when online lenders and mega-banks automate mortgage financing, offering potential cost savings as the only benefit.
For our diverse market economy, it's great that both agency and non-QM products are available to meet the varied needs of consumers. If you are a Loan Officer who thrives on building relationships and nurturing worthwhile outcomes, you will experience enhanced personal satisfaction when you help people become homebuyers who are unable to qualify for agency loans.
"It's more interesting and enjoyable to represent people who have challenges to overcome and who really appreciate the effort I put in," one California Originator told me. "It's more stimulating and profitable when your customers need you to do more than just get the lowest rates and fees. Non-QM borrowers are people who have been turned down by agency lenders. I share their incredible joy at being able to buy a home."
Non-QM customers often need more attention when considering their options and preparing documentation. Therefore, high-performing non-QM Originators are effective at earning trust and sustaining relationships with prospects over time. Many of our top producers rely on customer relationship management and marketing automation systems. These tools, generally costing less than $100 per month, enable Loan Officers to prioritize prospects, deliver valuable information and schedule appropriate, personal touch points throughout the sales cycle.
Personal relationship strategies and tools are especially useful for non-QM specialists because their customers are more likely to refinance into a conventional loan within two years. The Loan Officers who stay in touch with all their previous customers have opportunities unavailable to agency lenders. To learn more, check out our recent Webinar,
"Earn Residual Income in the Mortgage Industry."
My advice to Loan Officers on achieving success through personal relationships reflects our commitment at Angel Oak Mortgage Solutions to working cooperatively with brokers and originators. If you have not yet met your personal Angel Oak Account Executive, start that relationship now by calling (866) 837-6312 or learning more at AngelOakMS.com/MAP.
---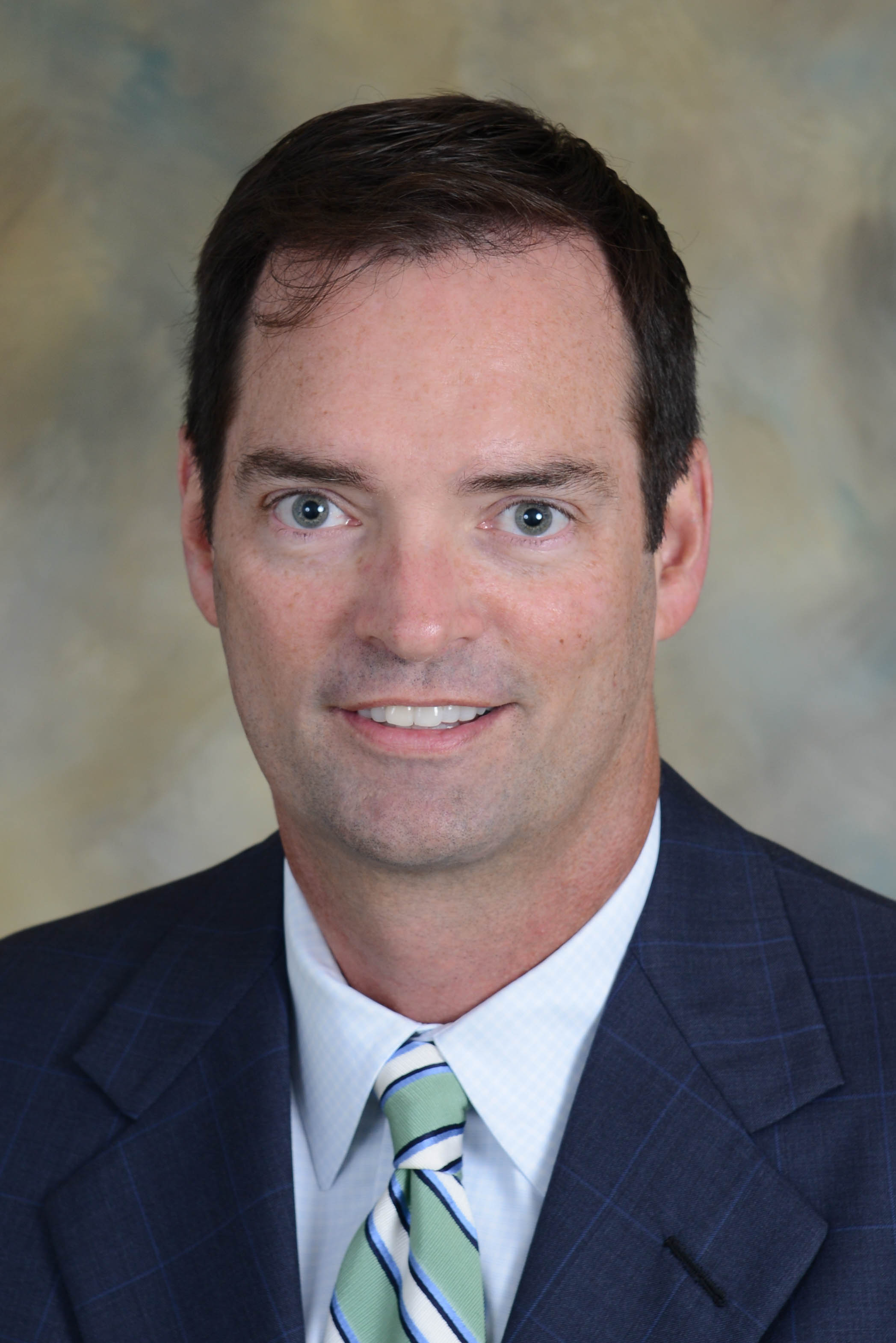 Tom Hutchens is Executive Vice President, Production at Angel Oak Mortgage Solutions, an Atlanta-based wholesale and correspondent lender leading the non-QM space for four years and licensed in over 35 states. Tom has been in the real estate lending business for nearly 20 years. He may be reached by phone at (855) 539-4910 or e-mail Info@AngelOakMS.com.
---
This article originally appeared in the February 2019 print edition of National Mortgage Professional Magazine.
---