Trump Calls for End to GSE Conservatorship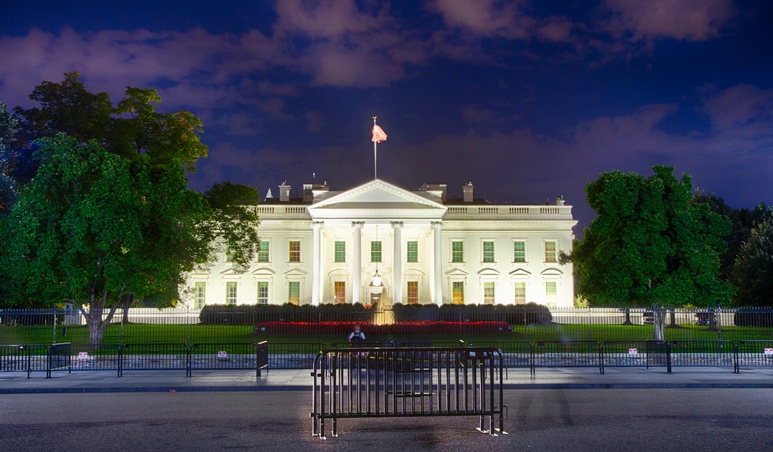 According a White House statement, the reforms being proposed include ending federal conservatorship of the government-sponsored enterprises (GSEs) Fannie Mae and Freddie Mac, which began in September 2008, along with a call to "improve regulatory oversight over them." The memorandum also called for promoting competition in housing finance while creating "a system that encourages sustainable homeownership and protects taxpayers against bailouts."
The memorandum offered no specifics or timetable for this initiative, and the leadership in this endeavor was divided between Treasury Secretary Steve Mnuchin and Housing and Urban Development Secretary Ben Carson. The White House added that the Trump Administration "wants to work with Congress to achieve comprehensive reform that improves our housing finance system."
Robert D. Broeksmit, President and CEO of the
Mortgage Bankers Association
, praised the president for "fashioning a memorandum designed to promote competition in the real estate finance markets and protect taxpayers. We are heartened the memorandum recognizes the GSEs should be released from conservatorship only after specified reforms, and that it insists on other core principles such as preserving the 30-year fixed-rate mortgage and leveling the playing field for lenders of all sizes." 
"A healthy secondary mortgage market is of the utmost importance to Americans, and we support efforts by the Trump administration to reform our housing finance system in a way that promotes competition and puts an end to taxpayer bailouts," said Berger. "To this end, NAFCU will continue to push for legislative measures to guarantee access to the secondary mortgage market for lenders of all sizes, loan pricing at the GSEs that is based on quality not quantity, and the establishment of an explicit government guarantee at the GSEs to provide certainty in the marketplace. To protect taxpayers and the safety and soundness of the housing finance system, the GSEs also should be permitted to rebuild capital." 
National Association of Realtors
President John Smaby issued a statement noting that his organization's members were "encouraged to see conversations surrounding GSE reform intensifying in Washington, particularly with the White House today directing the U.S. Treasury to outline plans for how Fannie Mae and Freddie Mac can be removed from conservatorship." But Smaby also stressed that the real estate agent industry change "must be done in a responsible manner that will protect taxpayers and retain the enterprises' public mission, and these actions must be driven by Congress This is the only way to secure an explicit government guarantee, a public mission and the 30-year fixed rate mortgage, critical components of a robust U.S. housing market."