Why You Should Be Doing Non-QM and How to Choose the Right Lender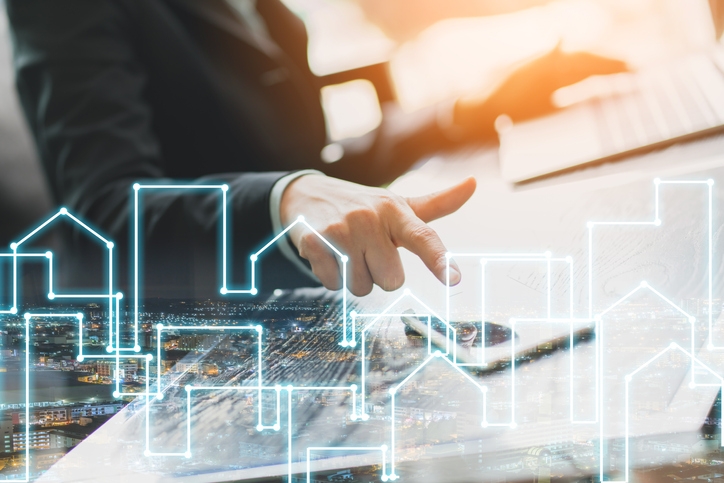 Non-QM type loans were completely unavailable post-crisis. When we started in 2011, mortgage professionals worried it was risky. There were people who said they would never touch it and those who sat back and waited to see what would happen. Pioneers who knew these loans were the answer to a thriving mortgage industry believed in it enough to move past the negative stigma. The reason? The simple fact that there is a significant population of people who can prove the ability to repay a home loan who cannot qualify based on conventional guidelines.
Self-employed, Millennials, jumbo borrowers and those who recovered from a credit event can be worthy borrowers financially responsible to take on a mortgage. Without serving these people, the mortgage industry cannot thrive. This is most likely why non-QM is the only segment in the mortgage industry reporting gains in volume month over month and year-over-year. Angel Oak Mortgage Solutions crushed it in 2018, offering non-QM products. These mortgages were good, solid performing loans. According to FitchRatings, "Of the $4.3 billion and roughly 11,000 loans securitized since 2015 where loan-level performance data is publicly available, only eight loans have entered foreclosure."
For an Originator who has not offered non-QM, it would be a mistake to think you might not be able to make it work for a borrower and end up with a bad experience. The risk of a bad reputation in this challenging market is one no one wants. Choosing the right lender is crucial then to avoid that negative scenario. One huge benefit of non-QM is helping borrowers close on a loan they didn't think was possible. In many cases, non-QM saves the day for Realtors and referral partners working with borrowers who cannot purchase a home with a traditional loan product. Many Originators are overwhelmed with the response they receive after helping someone buy a home using a non-QM product. Referrals flood in and they come to be known as the resourceful Originator who makes it happen. There is a loan option for most scenarios out there. It is simply a matter of working with experts in the non-QM space to guide you through it.
Non-QM brings tremendous opportunity! We cannot stress that enough. It's time now to turn and focus on the lender who can offer guidance and help you grow your business. The most important factor when utilizing non-QM is working with the right lender. As stated before, many companies are offering non-QM, but not all are reporting growth in the space. Choose a lender who has dedicated years to getting it right.
Here is a checklist of must-haves when choosing a non-QM lender: 
1. A solid background in non-QM. Angel Oak Mortgage Solutions pioneered the resurgence of non-QM, educating Brokers and the public about the benefits of these loans going on six years now. A full, vertically-integrated firm that works closely with the investors and with affiliated companies securitizing their loans is a huge benefit. Find out how much of their business is repeat. Those companies with customers who keep coming back means they have closed loans with success and can count on a positive experience again.
 
2. Resources and tools to help promote your business. For instance, we offer our clients customizable materials to brand using their own company logo. Webinars and videos educating on best practices are extremely helpful. A streamlined process to meet closing dates is essential. Our company now has a bank statement review team that completely reviews statements, analyzes deposits and calculates income for bank statement submissions.
 
3. Common sense underwriting. Safety in lending standards is extremely important. Find out if the lender looks at loans individually and reviews all documentation. Commitment to this detail and taking the time necessary results in strong performance and minimal defaults. Discuss risk retention with a lender to find out how strong their incentive is for the loan to perform. If they plan to retain the loan, then underwriting and approval will go through a prudent process with proper due diligence for optimal performance.
 
4. Innovative loan products. The reason to add non-QM is to meet the demand for borrower's unique circumstances. A lender with an array of product offerings serving the self-employed, jumbo, non-prime, property investors and those recovered from a past credit event will add to your bottom line and increase referrals.
 
5. Proven record of success. Numbers tell a story. Work with the companies everyone else is trying to catch up to and emulate, one with consistent gains month-over-month and year-over-year and is getting it right. When it comes to your livelihood and growing your business, work with those with a consistent increase in performance.
 
The market in 2019 carries the same challenges as last year, including decreased incentives for borrowers to refinance due to rising interest rates. The question really isn't why anyone should add non-QM, but how best to quickly utilize the products to ensure business growth. Not participating means missing an opportunity to issue good loans to qualified buyers. The market has not dried up. It is plentiful with many people requiring non-QM. The only difference being is that it falls outside the definition of QM.
The best thing for an originator to do who is still on the fence is to have a discussion with a trusted non-QM lender. Don't make the mistake of working with those who recently jumped in trying to replicate the success of pioneers in non-QM.
Why would you work with anyone but the best in non-QM?
Attend lender Webinars like the monthly Webinar we host the first Wednesday of every month on how to use non-QM to grow your business. Register for trade shows with non-QM lenders in attendance. Ask other mortgage experts in your market about their experiences with non-QM.
The mortgage industry witnessed significant growth in the non-QM space in 2018. The great news is that it is still just the beginning, and 2019 is poised for exponential growth. Anyone asking for options for the best potential to grow in 2019 should get into non-QM right away. Stop reading about other's success in non-QM and missing out on business that could have been yours. If you aren't utilizing non-QM a crucial tool is missing to help you get the job done for borrower's needing your help.
---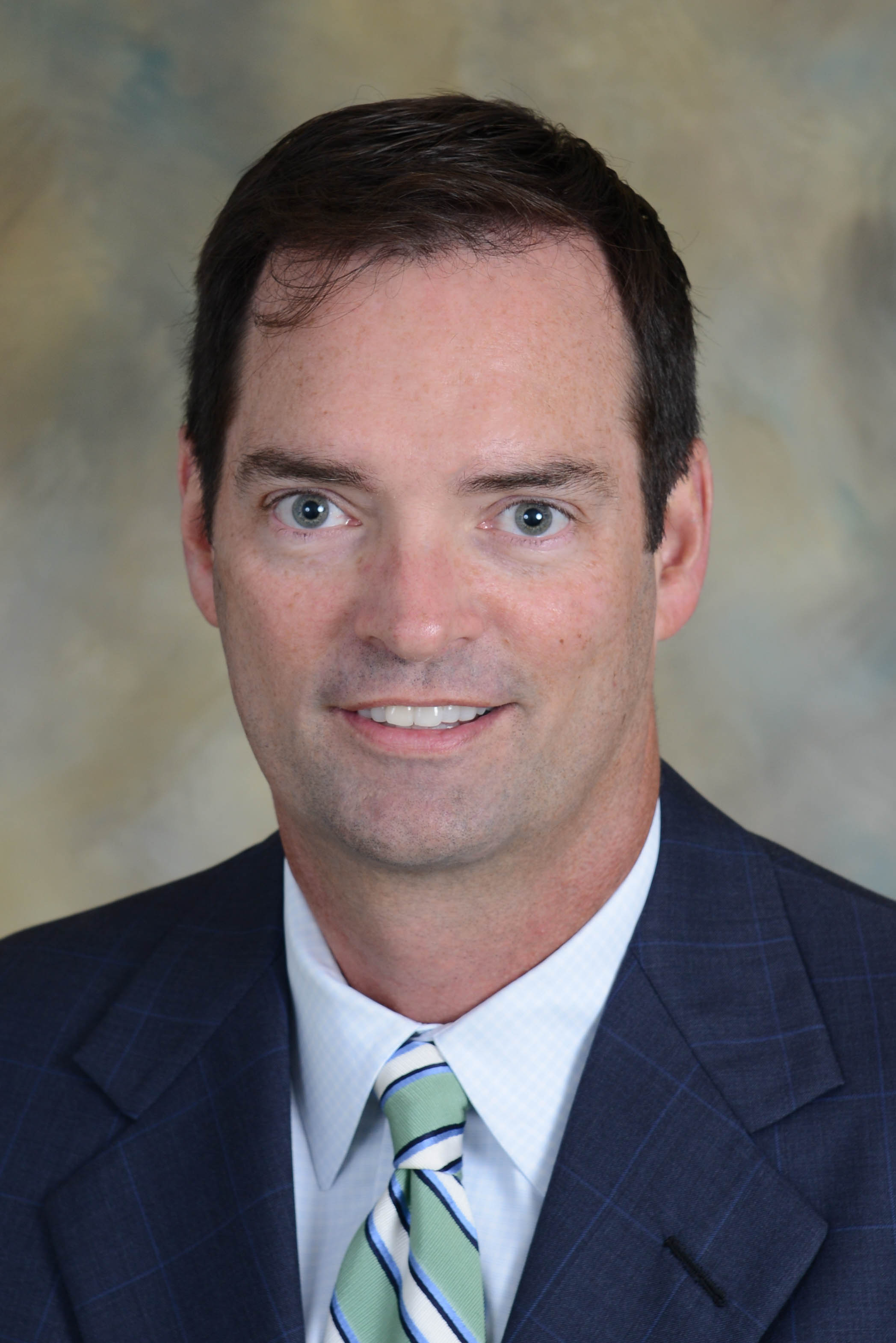 Tom Hutchens is Executive Vice President, Production at Angel Oak Mortgage Solutions, an Atlanta-based wholesale and correspondent lender leading the non-QM space for four years and licensed in over 35 states. Tom has been in the real estate lending business for nearly 20 years. He may be reached by phone at (855) 539-4910 or e-mail

[email protected]

.
---
This article originally appeared in the February 2019 print edition of National Mortgage Professional Magazine.