The City With the Most Residential Electricity Usage Is …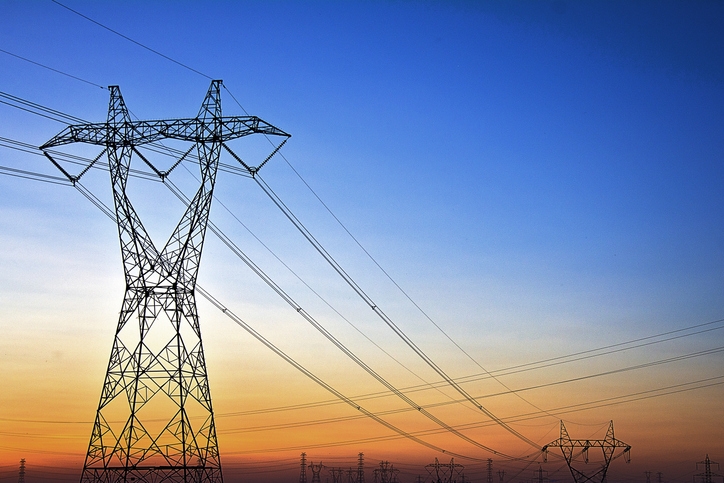 Just in time for the April 22 Earth Day observances, a new study has named Phoenix as the city with the highest level of residential electricity usage.
The study, released by the energy analytics company Sense, found that outside of Phoenix eight of the top 10 cities for residential electricity use were based in the hot southern states: Phoenix, San Antonio, Dallas-Fort Worth, Tampa, Florida's Palm Bay-Melbourne market, Houston and Miami, with the northern metros Pittsburgh and Columbus, Ohio, rounding out the list. Residents in Arizona and Texas carry some of the highest electricity costs in the nation, paying on average $3,072 and $2,581 annually, respectively.
On the flip side, Burlington, Vt., had the lowest residential electricity usage. Five California markets and the Northwest metros Portland and Seattle were among the top 10 areas for energy misers.
Two states found themselves in anomalous situations: Massachusetts ranked low in electricity usage, but its average homeowner paid up to $2,906 annually, while Hawaii has low electricity use per home but carries the nation's highest electricity prices with average annual costs of $3,963.
"The electricity consumption for an average U.S. home results in over 16,000 pounds of CO2 emissions per year," said Sense CEO Mike Phillips. "At Sense, we believe that most homes can cut that number in half simply by knowing more about their home's energy patterns, and in states like Arizona and Texas, where the average home electricity usage and cost is high, homeowners have a tremendous opportunity to save. When residents have detailed data about their electricity usage, they can take steps to make their homes more efficient, sustainable and eco-friendly."