Redfin: Most Millennials Accumulate Downpayment Through Savings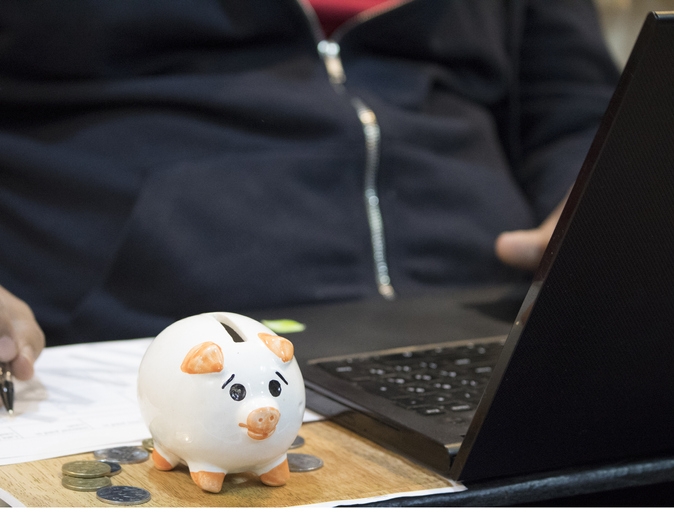 Contrary to popular belief, more Millennials approach the concept of downpayments by saving from their paychecks rather than getting funds from the Bank of Mom and Dad, according to new data from Redfin.
Seventy-two percent of Millennial homebuyers this year are harvesting their downpayment directly from their paychecks, up from 69 percent when Redfin conducted a similar survey last year. Other sources of funding for this youthful demographic included earnings from secondary job (24 percent), a cash gift from family (18 percent), stock investments (nine percent), pulled money from a retirement fund early (seven percent), minimizing funds directed to retirement savings (six percent) and inheritance (six percent.) The lowest source of funding came from cryptocurrency, which accounted for 10 percent last year but is only three percent this year, an obvious sign of the evaporating appeal of that digital asset.
"Unemployment is at its lowest point since 2000," said Redfin Chief Economist Daryl Fairweather. "Millennials have never worked in an economy this strong before, and are now finally making enough from their paychecks to save for a home. The fact that they are less often needing to rely on family members or sacrificing retirement savings to fund a home purchase is another sign that Millennials are finally gaining their financial footing."