Ernie Jolly Joins MBA as AVP of Legislative Affairs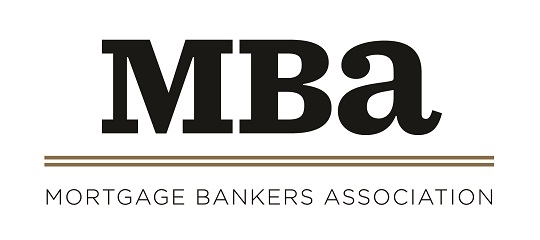 The
Mortgage Bankers Association (MBA)
has announced that Ernie Jolly has joined the association as Associate Vice President of Legislative Affairs. In this role, he will be responsible for advocating on behalf of MBA's legislative and policy priorities on Capitol Hill, with a primary focus on Democratic members of the U.S. House of Representatives.
Jolly joins MBA today from Capitol Hill, where he most recently served as Deputy Chief of Staff for Rep. Gregory W. Meeks (D-NY).
"Our members will be well-served by Ernie's strong knowledge of housing and financial services issues, as well as his extensive relationships and experience on Capitol Hill," said Robert D. Broeksmit, CMB, MBA's President and Chief Executive Officer. "He will ensure that our members' priorities and real estate finance policy efforts are heard and understood by key committee staff and a broad range of elected leaders in the House."
Prior to his various roles in Congressman Meeks' office, including Deputy Chief of Staff, Legislative Director and at the beginning of his career, as a legislative assistant, Jolly was a policy analyst at the Conference of State Bank Supervisors (CSBS), and a professional staff member on the U.S. Senate Committee on Finance.