Fed Declines to Raise Rates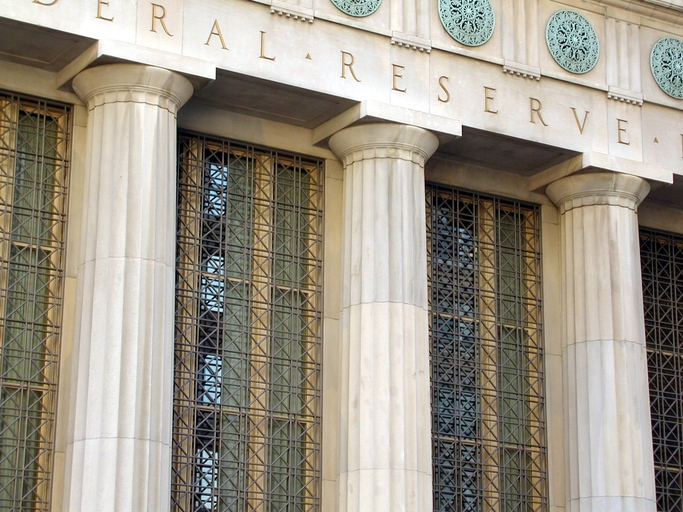 The Federal Reserve kept its foot on the brake and opted not to raise rates again.
In a unanimous vote, the central bank's policymaking Federal Open Market Committee cited a "strong" and a "solid" increase in economic activity and jobs gains. The committee also pointed out "market-based measures of inflation compensation have remained low in recent months, and survey-based measures of longer-term inflation expectations are little changed."
In deciding not to raise rates, also the Fed gave an opaque hint that it would resume with rate hikes. "In light of global economic and financial developments and muted inflation pressures, the committee will be patient as it determines what future adjustments to the target range for the federal funds rate may be appropriate to support these outcomes," the Fed said in a statement.