Featured Industry Leader: Kay Cleland, President, Colorado Association of Mortgage Professionals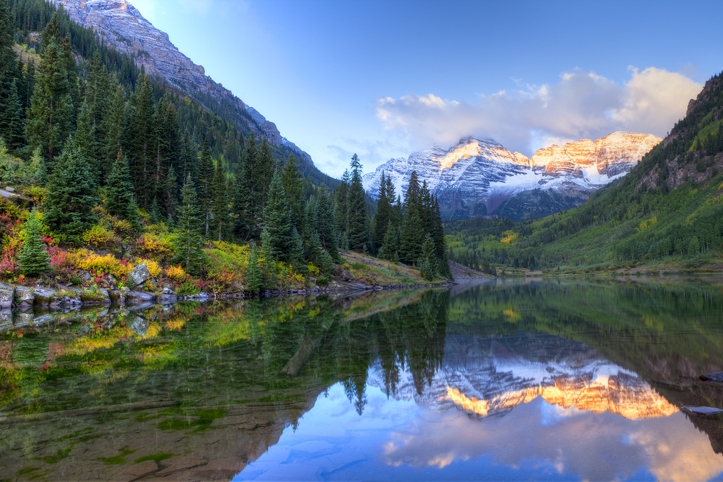 Kay Cleland is the Owner of KC Mortgage LLC in Castle Rock, Colo., and President of the Colorado Association of Mortgage Professionals.
National Mortgage Professional Magazine r
ecently spoke with Kay regarding her trade association activities.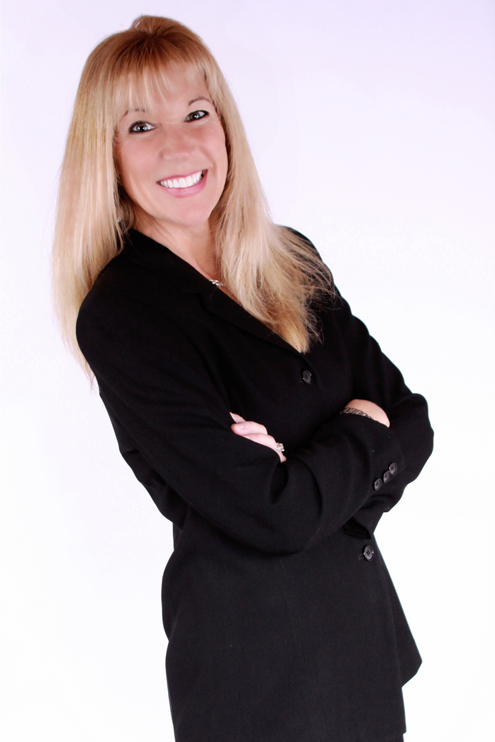 How did you first become involved with the Colorado Association of Mortgage Professionals (CoAMP), and what was the route that took you to the leadership position?
I've been in the mortgage business since 1982. I moved to Colorado from Indiana in 2005. I was a huge part of the Indiana mortgage brokers association, mainly because of my friend Don Frommeyer, who was the Indiana association's president for many years. When I moved to Colorado, I automatically got involved. Doug Braden, the incoming President of CoAMP said we need an Education Director, and I stepped right up. I completely believe that mortgage people should be part of their association, just like doctors, attorneys and real estate agents–I don't know why anyone would not be involved? I was first elected President in 2010, and recently elected again as 2019 president of CoAMP.  
In your opinion, why is it important for the mortgage professionals in your state to become involved with CoAMP?
CoAMP is a state affiliate of NAMB. We represent mortgage brokers and industry professionals. We do state and regulatory updates, education events to meet state and national requirements, events to help increase your business and comply with guidelines and we have a lobbyist. We have designations that are available to the mortgage professionals through NAMB. You can get NAMB membership along with state membership, so you get all of the benefits of both. We also have networking events–we just hosted an economic forecast event in January and more events ahead on the horizon. It is a chance to network with your peers and vendors.  
Can you please tell us more about CoAMP's legislative activities?
We have meetings that we attend on a monthly basis in Colorado and attend meetings with the Colorado Department of Regulatory Agencies (DORA) and the state capital. We try and get involved in as many things as we can that would help the consumers and our industry. At a national level, we are going to NAMB's Legislative & Regulatory Conference in May, and we attend the other national conferences as well.  
What do you see as the most significant accomplishments during your time with the association?
I'd have to say education. We try to educate as many Colorado mortgage professionals and consumers as possible. When I began my involvement in the association, I was the education director in Indiana and Colorado. I want to make a positive impact in our community and I believe that is through education.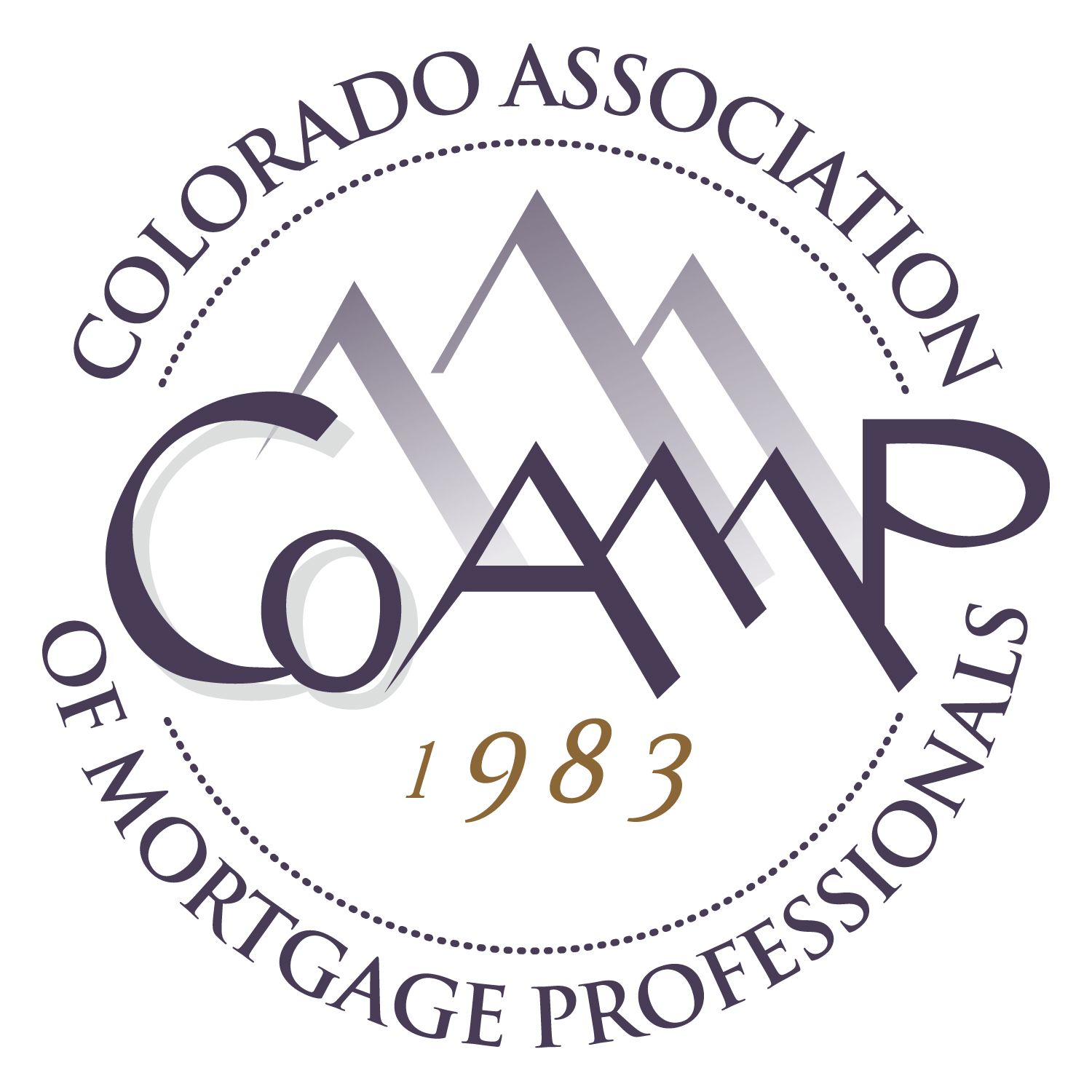 Do you see a greater number of younger people coming into mortgage careers in Colorado?
I don't think that I am seeing a lot of younger people come into the mortgage industry.  
What is the state of Colorado's housing market today?
We have a bit of a housing shortage because more people are moving in than there are houses available. I am seeing more construction of single family homes, as well as apartment buildings. Houses do not sit on the market long here.
---
Phil Hall is Managing Editor of
National Mortgage Professional Magazine.
He may be reached by e-mail at

[email protected]

.
---