Proper Title Expands, Opens New Windy City Suburb Location
Proper Title LLC
has announced the expansion of its Chicago Loop office and the opening of a new location in St. Charles, Ill. The Loop office now has 9,700-square-feet and 12 closing rooms.
"We're dedicated to providing attentive service and a comfortable environment for our clients," said David Garside, executive vice president of title and escrow operations at Proper Title. "The Loop office is one of our busiest, and its central location places us near many of our real estate attorney clients. The expansion was needed to meet the increased demand we've experienced over the past few years."
A surge in requests for a closing location in Chicago's far west suburbs also led to the opening of new, temporary 1,200-square-foot office with two closing rooms in St. Charles, Ill. While Proper Title plans to move to a larger space in the future, the firm wanted to accommodate clients and the increased demand in that area as soon as possible.
"In an effort to be responsive to our clients, we decided to open an office before a permanent solution was found," said Garside. "This will allow us to meet the needs of our customers while we search for a larger space."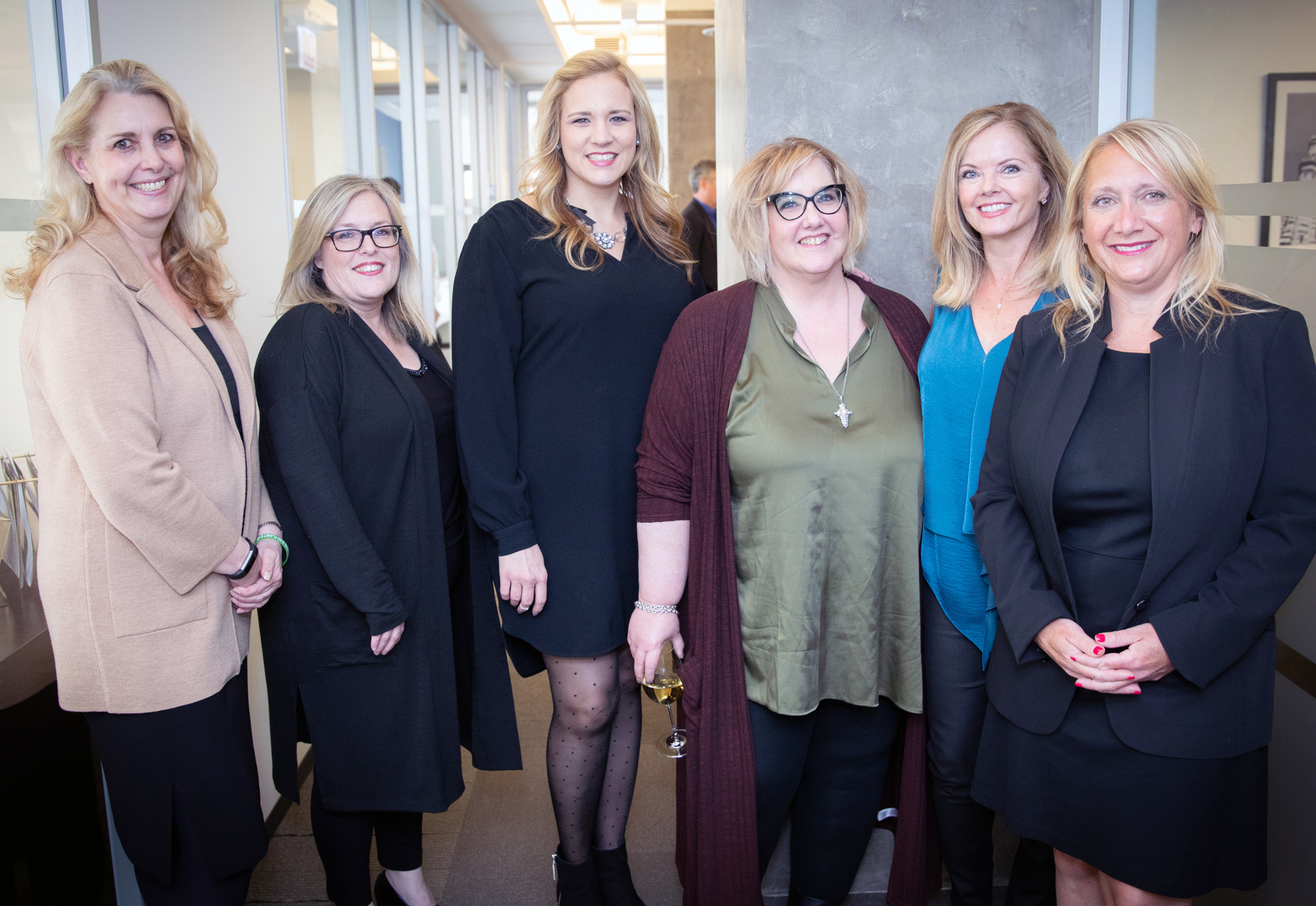 From left, Proper Title professionals Beth LaSalle, Carol King, Sabrina Bier, Kimberly Keegan, Kim O'Donnell and Kim Wetzel, gathered at the company's recent celebration of the expanded Chicago Loop office, a space with 9,700-square feet and 12 closing rooms to accommodate its fast-growing business