Capsilon Partners With Blue Sage to Automate Loan Workflows
Capsilon
has partnered with
Blue Sage
to automate key steps in the loan origination process. As a result of the partnership, Capsilon's patented document recognition and data extraction technologies have been integrated into the Blue Sage Digital Lending Platform to help mortgage lenders to drive down origination costs and improve customer satisfaction.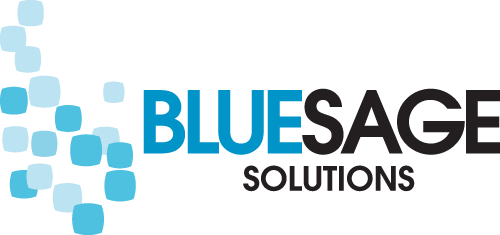 Capsilon IQ captures mortgage data from any source, eliminating manual data entry and comparison, and enabling automation with complete, accurate information. The Capsilon IQ platform helps lenders to speed up loan intake and reduce the manual work typically associated with handling inbound documents and data, so they can redeploy staff on more valuable tasks.
"We are very excited to partner with Blue Sage, as it represents the cutting edge of today's mortgage origination technology," said Sanjeev Malaney, CEO of Capsilon. "Blue Sage and Capsilon also share a common goal—to help drive down origination costs  while helping our mutual customers take on more volume, scale appropriately and create key competitive advantages that drive their business growth."
The Blue Sage Digital Lending Platform is a browser-based, highly scalable solution capable of supporting any mortgage channel, including retail, wholesale and correspondent lines of business. Built, managed and delivered through a cloud environment, Blue Sage can be accessed on any device and handles pricing, underwriting and loan decision-making from the point-of-sale stage all the way to the closing and funding of a loan. 
"Capsilon IQ perfectly and seamlessly complements our robust workflow tools and enhances our ability to deliver a truly unique, digital mortgage experience," said Joe Langner, CEO of Blue Sage. "Not only will Capsilon's technologies help save our lending clients time and money, they will improve quality and efficiency at every stage of the mortgage lifecycle. We couldn't be happier to be working together."
---