Refinancing Boosts Mortgage Application Levels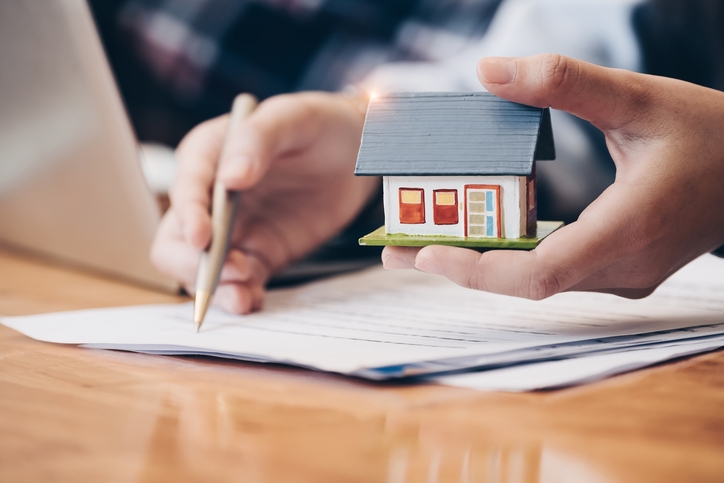 More housing-focused people were on the prowl for refinancing opportunities rather than purchase loans, according to data from the Mortgage Bankers Association (MBA) for the week ending May 17.
The Market Composite Index increased 2.4 by percent on a seasonally adjusted basis
from one week earlier
, while the unadjusted basis index was up by two percent. The seasonally adjusted Purchase Index slipped by two percent and the unadjusted index dropped three percent, although it was also seven percent higher than the same week one year ago. However, the Refinance Index increased eight percent
from the previous week
and the refinance share of mortgage activity swelled to 40.5 percent of total applications
from 37.9 percent the previous week
.
Among the federal programs, the FHA share of total applications decreased to 9.4 percent from 10.1 percent while the VA share of total applications increased to 11.0 percent from 10.6 percent and the USDA share of total applications
remained unchanged from 0.6 percent
.
"Mortgage rates fell for the fourth straight week, with the 30-year fixed rate mortgage hitting its lowest level since January 2018, leading to a rebound in refinances," said Joel Kan, MBA's associate vice president of economic and industry forecasting. "The refinance index increased eight percent to its highest level in over a month, and once again there was an increase in average refinance loan sizes, as borrowers with larger balances responded accordingly to lower rates."
Kan added that tumult in U.S. trade policies could adversely impact the housing market.
"Some potential homebuyers may be delaying their home search until there's more certainty," he said.