Mortgage Apps Down, While Loans Close Faster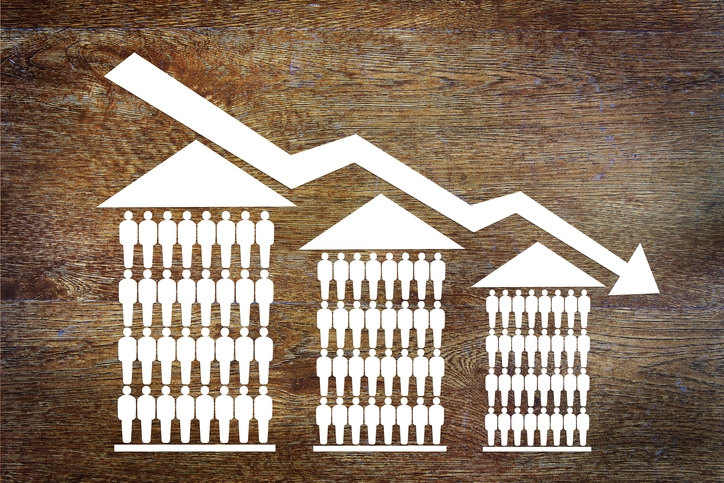 The Mortgage Bankers Association (MBA) reported the Market Composite Index dipped by 0.6 percent on a seasonally adjusted basis for the week ending May 10. On an unadjusted basis, the Index decreased one percent compared
with the previous week
. The seasonally adjusted and the unadjusted Purchase Index both fell by one percent
from one week earlier
, while the latter was seven percent higher than the same week one year ago. The Refinance Index decreased one percent
from the previous week
and the refinance share of mortgage activity remained unchanged from the previous week at 37.9 percent of total applications.
Among the federal programs, the FHA share of total applications increased to 10.1 percent from 9.5 percent the week prior while the VA share of total applications decreased to 10.6 percent from 11.1 percent and the USDA share of total applications remained unchanged from 0.6 percent.
"Purchase applications declined slightly last week but still remained almost seven percent higher than a year ago," said Joel Kan, MBA's associate vice president of economic and industry forecasting. "Despite the third straight decline in mortgage rates, refinance applications decreased for the fifth time in six weeks, albeit by less than one percent. It's worth watching if ongoing global trade disputes lead to increased anxiety about the economy, which could cause some potential homebuyers to put off their home search until the uncertainty is resolved."
Still, those obtaining mortgages closed on the transaction faster. Ellie Mae reported the time to close all loans dropped from 42 days in March to 40 days in April. The time to close a refinance dropped one day to 33 days and time to close a purchase dropped two days to 43 days. The percentage of refinances held at 35 percent in April while purchases made up 65 percent of total closed loans.
"We are seeing closing times drop across the board as our lenders leverage technology for a more efficient and streamlined loan origination process," said Jonathan Corr, president and CEO of Ellie Mae. "And as the 30-year note rate continues to decline and closing rates remain high, we expect to see an active spring home buying cycle."
As for those already in a home, Quicken Loans reported the average appraisal in April was 0.87 percent lower than what homeowners expected, compared to a 0.78 percent difference of opinion in March. However, the national average home appraisal values level rose 1.95 percent from March to April, the largest monthly increase since January 2015; the year-over-year increase was 5.43 percent.
"The continued widening of the gap between homeowners' and appraisers' viewpoints is evidence of just how hard it can be to keep your finger on the pulse of local housing–especially at the onset of home selling season," said Bill Banfield, Quicken Loans executive vice president of capital markets. "I encourage homeowners to keep a close eye on the homes selling around them. This can help them to be more realistic when estimating the value of their home to refinance or sell."