CFPB Reaches $236K Settlement With BSI Financial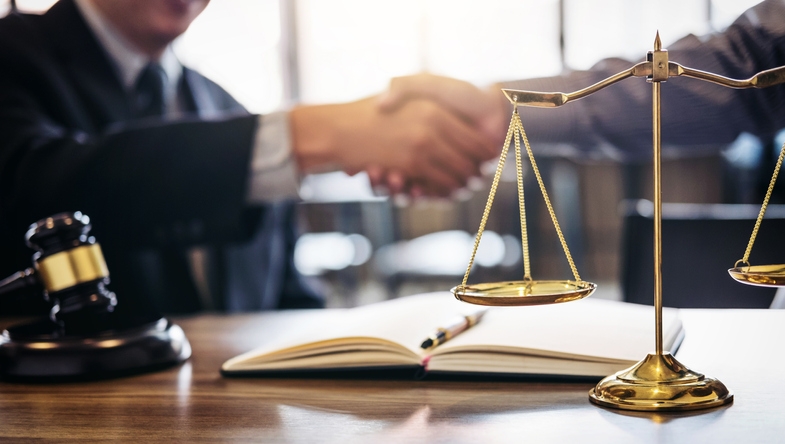 According to the CFPB, the Irving, Texas-based BSI Financial–which is the operating name for Servis One Inc.–violated the Consumer Financial Protection Act of 2010 and the Real Estate Settlement Procedures Act (RESPA) by handling mortgage servicing transfers with incomplete or inaccurate loss mitigation information and incomplete or inaccurate escrow information. The company was also accused of improperly overseeing service providers, failing to promptly enter interest rate adjustment loan data for adjustable rate mortgage loans into its servicing system and maintaining an inadequate document management system that prevented BSI's personnel or consumers from readily obtaining accurate information about mortgage loans.
Under the terms of the settlement, BSI must pay a civil money penalty of $200,000 and pay restitution estimated to be at least $36,500. It must also upgrade its data integrity processes to ensure the accuracy, integrity and completeness of the data for loans that it services. The settlement marks the first for the CFPB with a mortgage servicer since Kathy Kraninger took over as the agency's Director.