Hurricane Storm Surge Damage Could Impact 7.3M Homes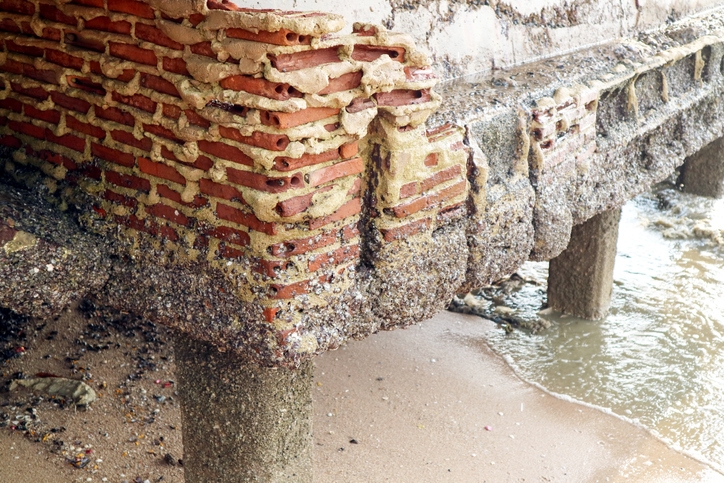 More than 7.3 million single and multifamily homes along the Gulf and Atlantic Coasts face the potential for storm surge damage during this year's Atlantic hurricane season, according to a
new forecast from CoreLogic
.
Florida has the most exposure to storm surge flooding, with more than 2.9 million homes at risk and the potential for more than $603 billion in replacement cost value (RCV), while Louisiana has the second most exposure to storm surge flooding with more than 847,000 at-risk homes an RCV at over $202 billion. New York third in the number of homes at risk with more than over 564,000 in the potential for harm's way plus more than $240 billion in RCV costs. The New York City metro area, which encompasses Newark and Jersey City, has the greatest risk of storm surge with just over 831,000 homes at risk and RCV of over $330 billion, while the Miami metro area including Fort Lauderdale and West Palm Beach follows more than 827,000 homes at risk and an RCV of $166 billion.
"It is essential to understand and evaluate the total hazard exposure of properties at risk of storm surge prior to a hurricane event, so insurers can better protect and restore property owners from financial catastrophe," said Dr. Tom Jeffery, senior hazard scientist at CoreLogic. "Damage from storm surge and inland flooding has proven to be far more destructive than wind in recent years, so we cannot rely on the hurricane category alone to give us a sense of the potential loss. A Category 5 hurricane in an area with few structures may be far less devastating than a Category 1 hurricane in a densely populated area."
Still, there might be some good news, as early predictions from the National Oceanic and Atmospheric Administration (NOAA) indicate a near-normal year for the 2019 Atlantic hurricane season.