A Chat With David Schroeder, SVP of Quicken Loans Mortgage Services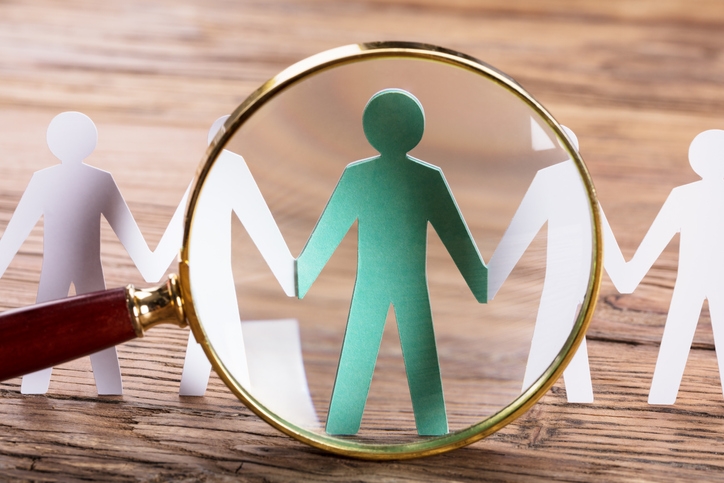 David Schroeder serves as the senior vice president of Quicken Loans Mortgage Services (QLMS). During his time with Quicken Loans, he has led efforts to provide mortgage broker partners with new client leads, sales automation, online training and portal technology. He began his career as a loan officer with Banc One Financial Services, then advanced to branch manager and national operations manager.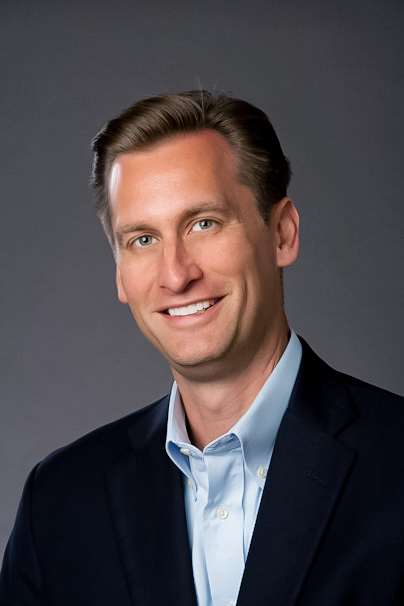 He then opened two origination call centers with Emergent Mortgage, focusing his efforts on sales and direct-to-consumer marketing. As the Internet gained momentum, he joined Mortgage.com, where we led business development initiatives that included strategic relationships with Quicken Loans and LendingTree.
Next, Schroeder focused on online mortgage strategy at First Union and later joined HSBC/Decision One to launch its initial pricing engine and online submission functions. There, he led the entire division for wholesale lending.
Just before joining QLMS, Schroeder worked in sports marketing, developing high-end experiences for the Super Bowl, Kentucky Derby and The Masters Tournament.
National Mortgage Professional Magazine
had a chance to sit down to discuss industry trends, most importantly, the valuable relationship between QLMS and its relationship with the mortgage broker community.
National Mortgage Professional Magazine: What is Quicken's most important obligation to the borrower?
David Schroeder:
Ultimately, our most important obligation to borrowers is to make their mortgage broker look great. When we're at our best, brokers are free to focus on the borrowers' needs in consultation and in processing the loan to close fast. After closing, we're very serious about our obligation to deliver the most amazing client-servicing experience in the industry. This kind of care, along with our comprehensive referral program, enables a client-for-life strategy that our partners appreciate.  
What are the biggest opportunities for mortgage brokers in 2019?
It's an exciting time in our industry, and opportunity is everywhere. One of the first opportunities is the emergence of
NAMB All-In marketplace, powered by Calyx
. It's offered at no cost to brokers, features a powerful set of integrated lenders, and most importantly, allows the download of a 3.2 file so that all choices are available to brokers and their clients.
It's always a dangerous game to project the market, but let's assume that rates remain stable to increasing. That's going to maintain the purchase business emphasis, and brokers will need to develop and retain their Realtor relationships through reliable on-time closings, proactive communication and a differentiated value proposition for partnering together. That value may be unique service attributes, co-marketing or technology support.
Finally, I think the biggest opportunity for every broker, and this is really for all business, is to continually evolve. The world changes and the winners are always adapting their business strategies and technology to match where the market is today and where it's headed. We live in an amazing era where small businesses now have the resources and capabilities that were reserved for massive enterprises just a few short years ago.
 
How does Quicken Loans empower the mortgage brokers to beat large lenders (like Quicken itself) in their local marketplace?
At Quicken Loans, we're looking for every mortgage client in America to end up with the best option. We hope to empower our broker partners with the access to our technology, service and brand that helps to differentiate and win every opportunity. We do more for our brokers, which allows them to spend more time with clients–either on the phone or in person–to build their business.
That access to the local community is the "secret" weapon that brokers need to exploit. With all the technology in the world, most people still put a very high value on that personal connection and credibility that is based on the individual.
Quicken Loans is also deeply committed to open marketplaces where brokers are encouraged to assess the best marketplace for every client. That's the fundamental point of value that every broker, and our industry, needs to embrace.
Through integrity-based competition, lenders compete, and brokers win.

What are some best practices for mortgage brokers to ensure their borrowers consider them before anyone else when it comes to future opportunities?
As the saying goes: First things first. Our research indicates that executing on the initial loan process and closing is the first step in setting the stage for future business. That includes setting expectations and attending the closing whenever possible, as it's a real differentiator and personal touch.
When partners place clients with Quicken Loans Mortgage Services, they get the confidence of knowing we retain servicing for life on 99 percent of closed loans, allowing clients to be referred back to the partners with certainty. In addition, we include our partners' contact information and broker branding on our
Rocket Mortgage
servicing portal and on e-mail communications. That ongoing association with a great servicing experience is powerful.
Yet with all that, there is no substitute for personal connection. We recommend bi-annual check-ins with past clients to provide market updates, customized consultation and relationship maintenance. The hustle and local commitment of mortgage brokers will carry the day.
---
This sponsored editorial originally appeared in the January 2019 print edition of National Mortgage Professional Magazine.
---