Why Speed, Confidence and Commitment Matter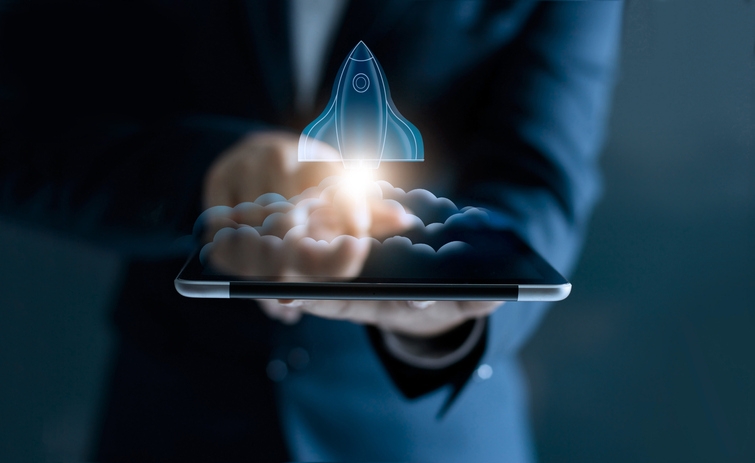 We live in a time of great change and opportunity. A time when technology brings people and ideas together. A time when anyone with a smartphone can spread a message, sell a product and inspire a movement.
At
Quicken Loans Mortgage Services (QLMS)
, our message to brokers is one of execution, abundance, service and transparency.  
It's also a message about how we are stronger together when people collaborate to best serve the market through integrity, competition and a commitment to delivering the best to every client. Every time. No exceptions. No excuses.  
What we're hearing from brokers across America is that a lender-partner's process must be quick and confidently executed. By utilizing our technology, we are reducing the time it takes to process and close mortgages while transforming the client experience. The speed to close strengthens relationships and cuts hedge costs–meaning better prices for your borrower. Quicken Loans has built a technology and teams-based process that J.D. Power and Associates has recognized as the
Best in Primary Mortgage Origination
for 8 consecutive years. Our partners benefit from our resources and insights every day.  
Today's mortgage clients fall into three categories: those who feel comfortable doing an entire transaction online; those who prefer to work with an established brand like Quicken Loans, and those who want to interact face-to-face with someone in their community who can provide a variety of products and pricing options. QLMS leverages our billion-dollar brand to help brokers build their business by serving this last group of clients.  
Growing the brokers' business starts with delivering hundreds of thousands of lead transfers. We also provide cobranded marketing materials online and offer coaching on how to use social media, web design and direct mail more effectively.  
Clients can spend a month from application to close. Then, they spend years with their servicer–or servicers, if their loan is sold multiple times. Quicken Loans retains the servicing on 99% of closed loans, allowing clients to be referred back to brokers without fail. By servicing for the life of the loan, Quicken Loans gives brokers' clients world-class service and personalized attention. It's these types of experiences that have earned Quicken Loans 5 consecutive years of recognition from J.D. Power and Associates for being the best in Mortgage Servicing.  
When our industry is at its best, we're focused on competing to deliver the best value and services to clients. We give them a broad range of choices, intelligent information and the benefit of our vast technology and resources to support the American dream of homeownership. QLMS is committed to working with every partner and vendor on these terms. No threats, no closed systems, no mudslinging, no games.  
Join us today, and let's do what we do best: provide top-notch service to clients, grow to new levels of success and finance the American dream.  
#STRONGERTOGETHER
---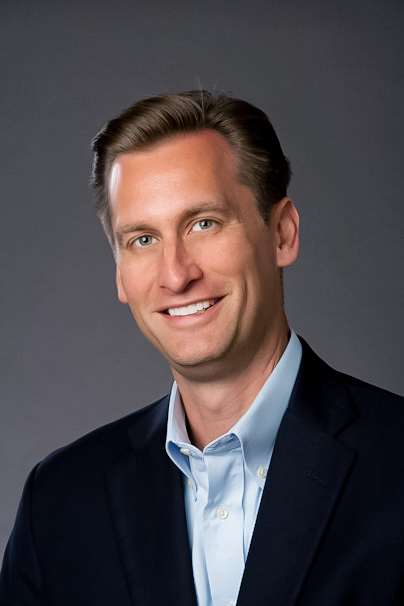 This sponsored editorial originally appeared in the February 2019 print edition of National Mortgage Professional Magazine.
---
Dave Schroeder is senior vice president of Quicken Loans Mortgage Services.