Wells Fargo Commits $1B to Housing Affordability Efforts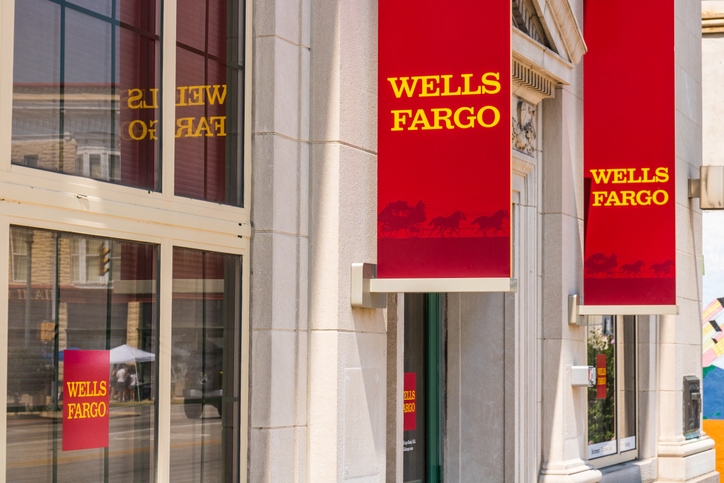 Wells Fargo and its philanthropic Wells Fargo Foundation have announced that it will commit $1 billion through 2025 to address housing affordability issues ranging from homeownership and rentals to creating transitional housing and dealing with homelessness.
The San Francisco-headquartered Wells Fargo has Brandee McHale to spearhead this endeavor as the new head of the Wells Fargo Foundation, effective Aug. 1. McHale, who will be based in New York City, was previously head of Corporate Citizenship at Citigroup Inc. and president of the Citi Foundation, and had also worked at the Ford Foundation in developing a portfolio of investments designed to build the financial strength and future for low-income families. Wells Fargo added that beginning this year it allocate two percent of its after-tax profits for corporate philanthropy, concentrating on housing affordability, small business growth and financial health.
"Wells Fargo is focused on creating a path to stability and financial success for individuals and families that lack access to affordable housing, tools to manage financial health and capital for small business growth," said Allen Parker, interim CEO and president of Wells Fargo. "Together, we can help spark systemic change and economic development for underserved communities. When people start businesses, build wealth and are able to afford homes in their neighborhood, communities thrive."