Blockchain Start-up Propy Receives NAR Venture Fund Infusion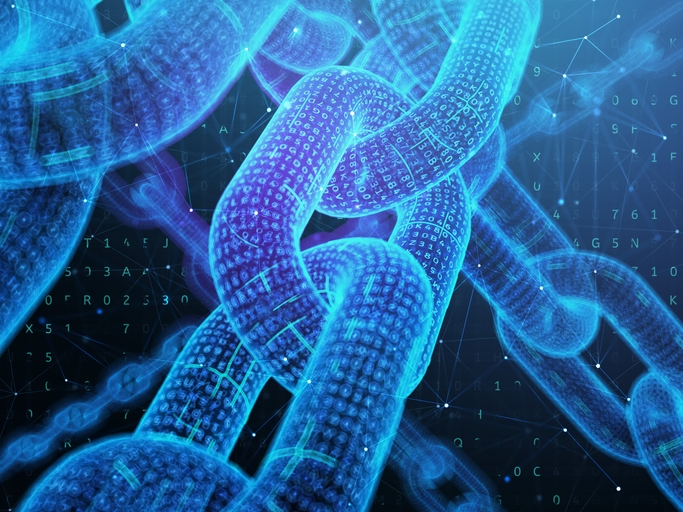 In a major step forward to advance the presence of blockchain technology in the real estate industry,
Propy Inc.
, a blockchain start-up based in Palo Alto, Calif., has announced that Second Century Ventures (SCV), a real estate technology fund backed by the National Association of Realtors (NAR), has made a strategic investment in Propy's proptech platform through its REACH Program.
Blockchain technology provides real-time, peer-to-peer data transfers between networks while recording all transactions through an encrypted electronic ledger. As a result of this new investment from SCV, Propy said that will be in the position to leverage NAR's network of 1.3 million real estate agents and affiliated professionals.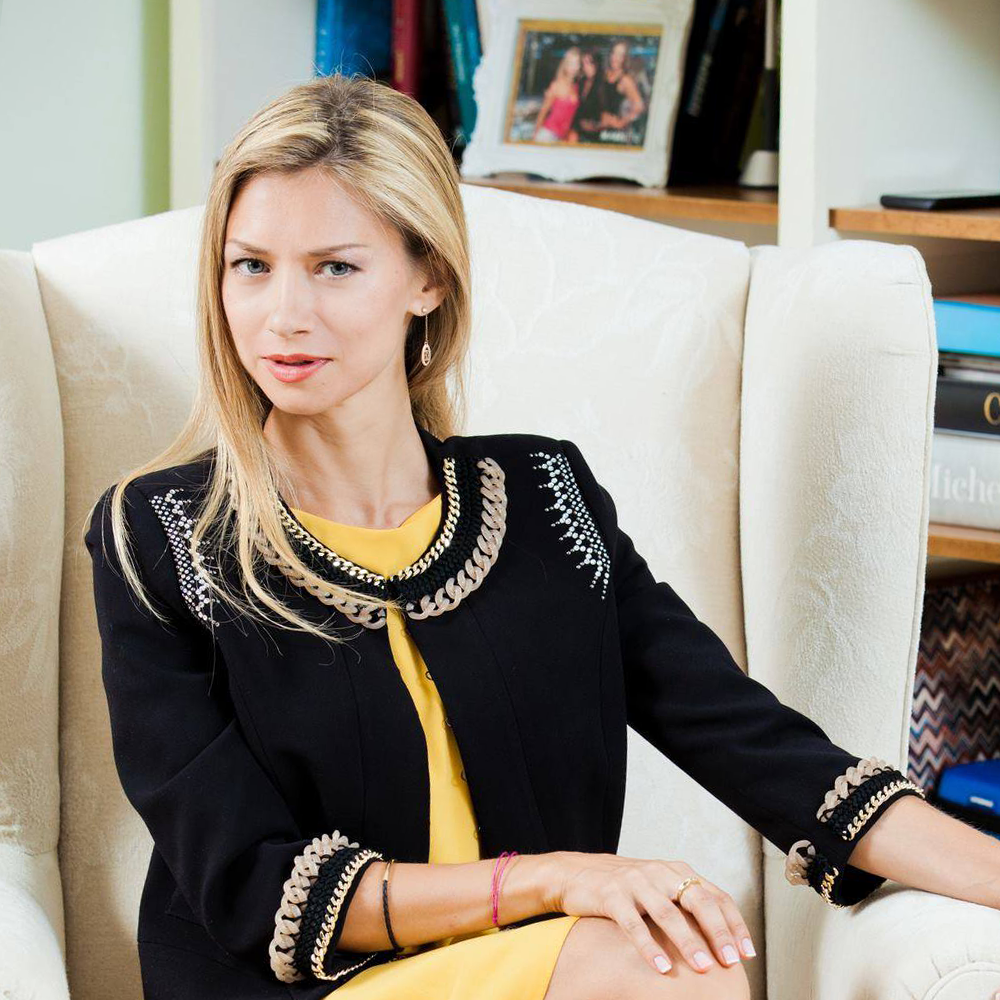 In an interview with
National Mortgage Professional Magazine
,
Propy
CEO Natalia Karayaneva predicted the start of a
new chapter in real estate industry technology
.
"By investing in Propy, SCV, NAR's VC arm, becomes directly involved and invested in the next technological breakthrough set to transform countless industries, including real estate," she said. "SVC and the REACH accelerator program has an impressive track record of finding the next significant innovation — they invested in DocuSign early on and played a major role in its adoption across the real estate community."
The use of blockchain technology in real estate transactions is relatively new. Karayaneva observed that the first physical asset transferred via blockchain occurred in 2017. The following year, Propy launched a pilot project in collaboration with the City Clerk's Office of South Burlington, Vt., to utilize blockchain technology to record real estate conveyance documents. On Feb. 20, 2018, the Propy system
recorded a property record transfer
from an individual to her limited liability company—the fee for the transfer was $10 and the property records were registered through the public Ethereum blockchain.  
"We also do see great enthusiasm and early adoption from tech-savvy executives, agents and influencers, especially from top tech-driven brokerages like eXp Realty, Compass, Keller Williams and even title companies like Chicago Title and First American," said Karayaneva.
The financial details of SCV's investment were not disclosed, but Karayaneva said this input will primarily be used to "expand our sales and marketing team to drive more blockchain adoption across the real estate space." She added that there are currently one dozen companies in the U.S. that use Propy's technology.
"Our primary focus is on forward-looking franchises as well as tech-driven independent brokerages," she said.
 

Karayaneva addressed the hot-button topic of cybersecurity by noting her company's technology is designed to handle that challenge.
"All parties come together on one platform – listing agent, buyer's agent, seller, buyer, escrow/title agent, attorney, etc., and everything is securely stored on the blockchain," she said. "By taking this approach we eliminate wire fraud problem where in the US alone the loss is over $1 billion a year. Propy even provides a monetary guarantee against wire fraud for each transaction that goes through Propy. In regards to data breaches, in real estate transaction, it's usually happening through sending sensitive documents via email and sharing public links of Dropbox, Google Drive, etc. This is when hackers know when to send fraudulent wire request."
 
---