Mnuchin: GSEs' Conservatorship Remains Until Housing Finance Is Reformed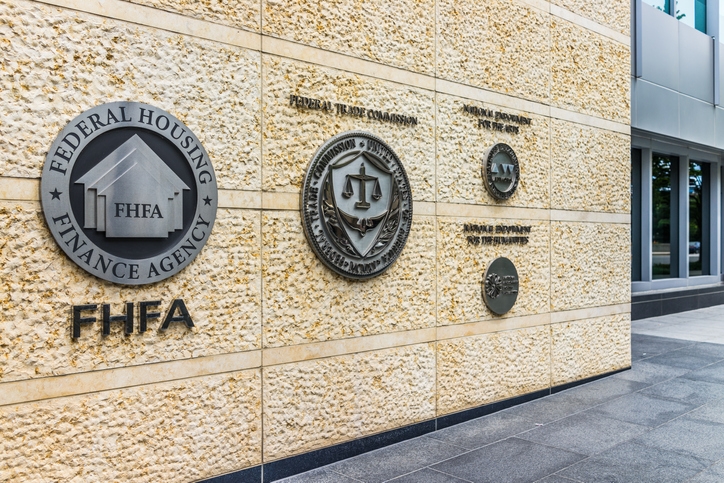 Treasury Secretary Steven Mnuchin has stated the government-sponsored enterprises (GSEs) will remain under federal conservatorship until there are legislative changes to the federal housing finance system.
In an
interview with Bloomberg
, Mnuchin insisted that Fannie Mae and Freddie Mac will not be released, even if they are able to strengthen their capital buffers in advance of terminating the conservatorship that began in September 2008.
"What we're not going to do is business as usual with no changes, just re-capitalize them and float them," said Mnuchin. "There needs to be housing reform as part of this."
Mnuchin's comments rattled the over-the-counter market where the GSEs' shares are traded. As of 9:46 a.m. this morning, shares of Fannie Mae dropped 15 percent to $2.70 while Freddie Mac shares slid 15 percent to $2.61.
The focus on getting a legislative plan first would also seem to contradict recent news reports in the
Wall Street Journal
and Fox Business Network that cited anonymous sources insisting the Trump Administration has been in discussion with Wall Street bankers on a
public offering for Fannie Mae and Freddie Mac
in the aftermath of the end of their federal conservatorship. The two reports stated a 2020 date was being considered and the size of the public offering could exceed $100 billion, but at this point it may seem unlikely in the face of the partisan divide in Congress.