For Sale: San Francisco Home With Prison Cells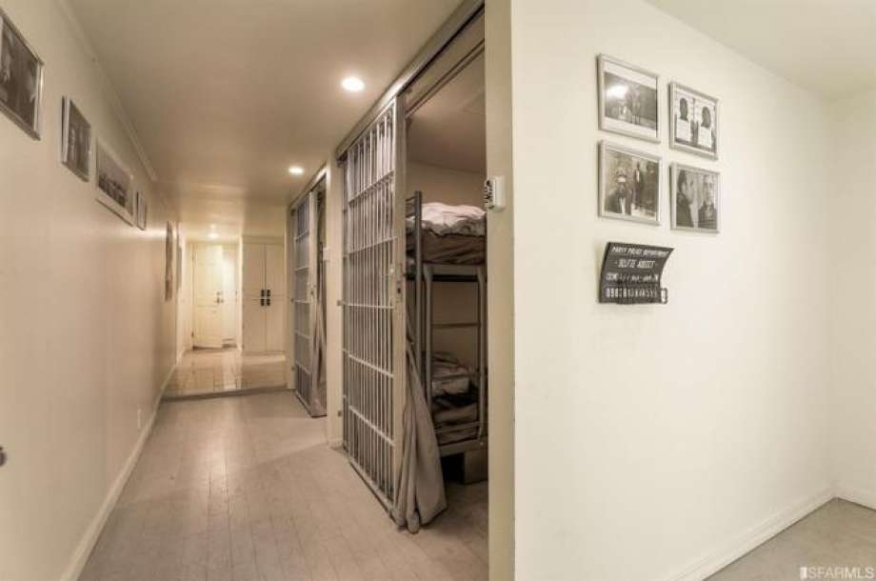 While most home sellers recognize the
value of having a garage
as part of the residence, one San Francisco seller is highlighting the attraction of having basement jail cells as part of the property.
According to a report in SFGate.com
, the $1.88 million listing of 606 Ellis St. in San Francisco's Tenderloin district includes three bedrooms, two bathrooms, and two jail cells featuring bunkbeds. The penal touch to the residence was created by the owner, a Japanese businessman, who rented the cells out to Japanese tourists who visited Alcatraz and wanted experience a prison-like experience without having to break the law. However, the listing for the residence warns that the "ability for the new owner to rent these areas is not guaranteed by the seller."
"For Japanese people, if you come to San Francisco, you have to come to Alcatraz," said Nozomi Ogihara, the Better Homes and Gardens listing agent that represents this unique property.