Redfin: Garages Add Value in Home Sales in Midwest Metros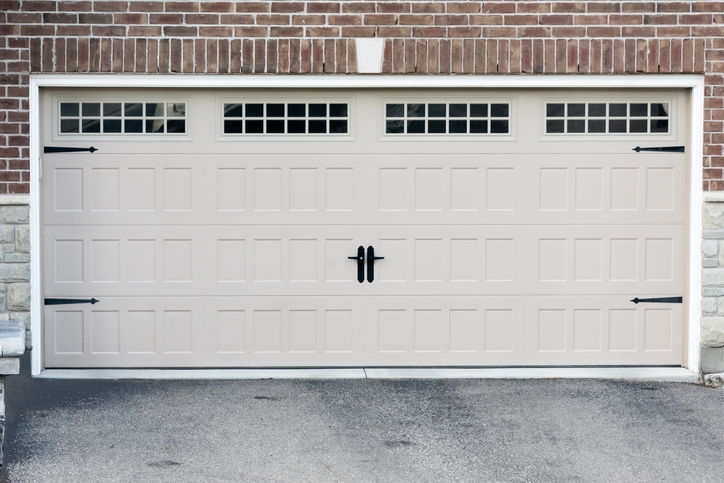 A home for sale that includes a garage will sell for average of $23,211, or 12 percent, more than residences without an enclosed place to park the car,
according to a new study by Redfin
.
Redfin compared the sale prices of single-family homes that sold in 2018 with a garage to comparable homes without a garage, limiting it analysis to metro areas with at least 1,500 homes that met the criteria of at least 500 homes with a garage and 500 homes without. Not surprisingly, garages were most valued in the Midwest, where winter snowfalls inevitably bury cars parked outside of a garage. This was most notable in Chicago, where a garage adds nearly $47,000 to a typical home's value. Other Midwest markets where garages are valued in home sales include St. Louis, Columbus, Oklahoma City and Cleveland.
In comparison, sellers in metros like Honolulu, Los Angeles and Austin that have warm and sunny weather year-round do not see the same value-added benefit of having a garage.
"A lot of builders in the inner core of Austin skip garages in favor of adding more livable square space to the house," said Andrew Vallejo, a Redfin agent in Austin. "Homebuyers don't necessarily expect to get a garage if they're buying a home inside the city, though many people do value them, particularly in the suburbs where a two-car garage is the norm."