Austin Niemiec Named EVP at Quicken Loans Mortgage Services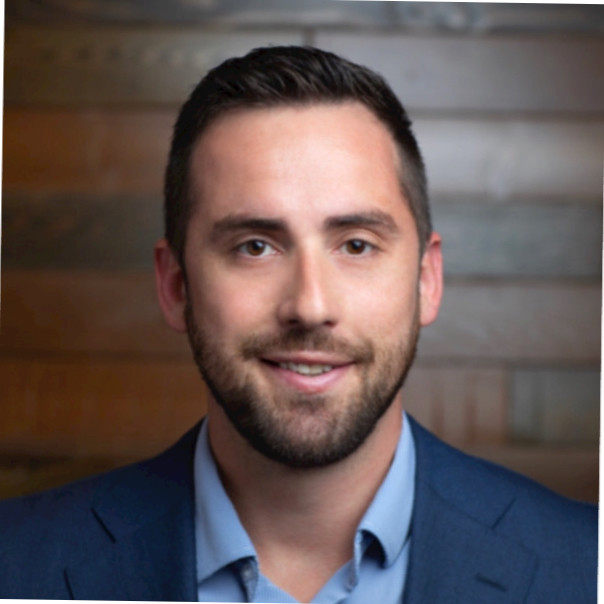 Niemiec began his career with the company 10 years ago as a mortgage banker and previously held the title of vice president and market developer for wholesale lending. He replaces David Schroeder, who is leaving the company after leading QLMS the previous four years.
"QLMS couldn't be in better hands as it writes the next chapter in its story of innovation, client service and success," said Bob Walters, president and chief operating officer of Quicken Loans. "Austin lives by the motto 'Always grateful, never satisfied.' That combination of gratitude for past successes, along with a searing desire to consistently innovate and improve, is powerful and will serve QLMS well."