Appraisal Institute President Urges Congress to Address Valuation Issues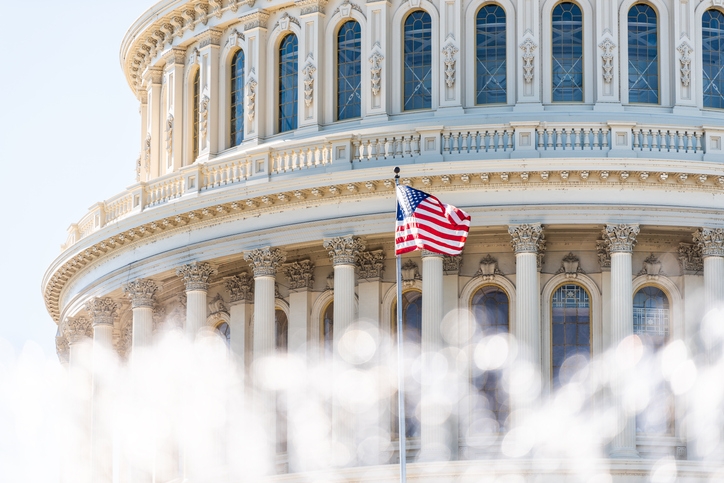 "We support this bill because it addresses long-standing concerns about the implementation of pre-existing FHA appraisal requirements, which are unique and differ from those of the GSEs [Freddie Mac and Fannie Mae] and the conventional market,"
said Wagner in his written testimony
.
Wagner also said the Appraisal Institute supports the intent of draft legislation to address fees established by the Appraisal Subcommittee. The discussion draft would authorize less burdensome formulas for appraisal management company registry fees.
Wagner noted that the discussion draft includes a provision that the Appraisal Institute recommends and strongly supports–to require full disclosure of appraisal management companies' fees and appraisers' fees by separating them on the homebuyer's Closing Disclosure Form.
"This provision would … increase consumer awareness around the appraisal process,"
said Wagner
.
Wagner made other legislative recommendations during the hearing, titled "
What's Your Home Worth? A Review of the Appraisal Industry
," including:  
►Remove appraisal from the zero-tolerance bucket under the Truth in Lending Act's and Real Estate Settlements Procedures Act's Integration Disclosure rules, known as TRID.
►Establish parameters around rulemaking pursuant to the Economic Growth and Paperwork Reduction Act process.
►Authorize the Appraisal Subcommittee to serve as a "negotiated rulemaking committee" to establish consistent and flexible lender guidelines relating to appraisals that would address issues such as inactive or limited markets where there is an absence of comparable sales.
►Reform the nation's appraisal regulatory structure by establishing a nationwide licensing system for appraisers, where appraisers could find "one-stop shopping" for appraiser license application and renewals.
Wagner also addressed
the Subcommittee's questions regarding whether the Appraisal Institute is concerned by recent proposed regulation from federal financial regulatory agencies to increase the de minimus threshold and ultimately increase the number of transactions that are exempt from appraisal requirements.
"We believe two pending proposals–one involving the federal bank regulatory agencies, and another involving the credit union regulator–would increase risk to safety and soundness of financial institutions and the health of the financial system,"
said Wagner
. "The agencies are competing over which sector of the financial community can do the least due diligence. Frankly, this is preposterous and should be a concern to all taxpayers, who ultimately pay the bills for failures in our financial system."
The Subcommittee also asked whether there are ongoing concerns that appraiser independence is being undermined. If so, members asked, what more can Congress do to strengthen appraiser independence protections?
"There are multiple influences on the independence of appraisers and the independence of the appraisal process,"
Wagner said
. "Our members experience pressure in less overt or masked ways from any number of parties to the transaction."
He also cited lenders' focus when selecting an appraiser on price and turnaround time instead of quality of service or competence; a lack of resources for federal regulatory agencies; and most banks' failure to take responsibility of residential appraisal functions and instead rely on appraisal management companies.