CoreLogic Names New Independent Director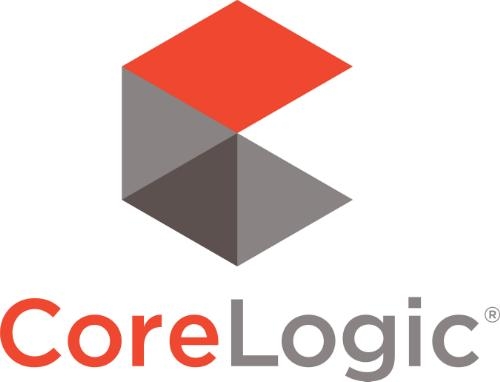 CoreLogic
has expanded the size of its board of directors from 11 to 12 and has added banking and housing finance expert J. Michael Shepherd to the board as an independent director.
Shepherd is currently chairman of Bank of the West. He served as chairman and chief executive officer of Bank of the West from 2008 to 2016, and previously held the titles of president, chief administrative officer and general counsel. Before joining Bank of the West, Shepherd was general counsel of The Bank of New York Company Inc. and Shawmut National Corporation.
Shepherd also held several public sector appointments, including Senior Deputy Comptroller of the Currency, Associate Counsel to the President of the United States and Deputy Assistant Attorney General, and formerly served formerly as a Member and President of the Federal Advisory Council of the Federal Reserve Board and the FDIC Advisory Committee on Economic Inclusion.
"We are very pleased to add Michael Shepherd to CoreLogic's board of directors," said CoreLogic Chairman of the Board Paul Folino. "Michael brings a powerful combination of public service, regulatory, and financial and housing policy experience as well as top-tier commercial and retail banking leadership to our already strong and diverse board."