Zillow Upgrades Zestimate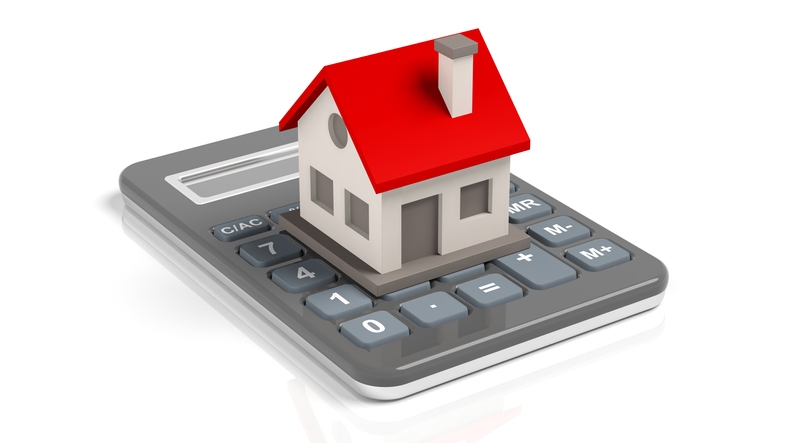 Zillow
has announced the updating of its Zestimate home valuation tool with enhanced photographic features.

According to the Seattle-based company, the new Zestimate incorporates neural network and computer vision technology to distinguish between high and low-end finishes, with the goal of better estimating the value of interior features like updated bathroom fixtures, fireplaces, and remodeled kitchens. The Zestimate upgrade also includes real-time data from for-sale homes, including list price and how long a home has been on the market. Zillow added that the new features will result in greater valuation accuracy, boasting a new error rate of less than two percent.
"The new Zestimate was inspired by the way the human brain interprets scenes, objects, and images," said Stan Humphries, chief analytics officer and creator of the Zestimate. "It's a big leap forward, because it means the Zestimate can now understand not just a home's facts and figures, but its quality and curb appeal. By training neural networks using the millions of home photos on Zillow, the Zestimate now values the features people are most proud of–like new granite countertops, a remodeled bathroom, or a meticulously landscaped backyard."