Trump: European Central Bank Chief Would be Better Than Powell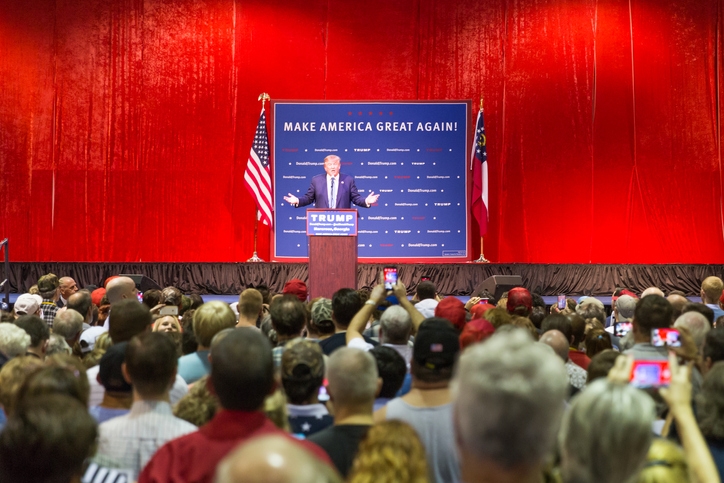 President Donald Trump continued his criticism of Federal Reserve Chairman Jerome Powell by suggesting that Mario Draghi, president of the European Central Bank, would do a better job at running the central bank.
The President has repeatedly criticized the Fed under Powell's leadership for its rate hikes, with Trump openly
calling on the central bank to cut rates
. In an interview with Fox Business News, the President also repeated his denial of a recent media report that he considering demoting Powell, but then insisted he had the right to
remove Powell from his position
.
"Nobody ever heard of him before, and now I made him and he wants to show how tough he is," Trump said Powell, who was a member of the Federal Reserve's Board of Governors since 2012. "Okay, let him show how tough he is. He's not doing a good job."
Trump's praise of Draghi also seemed like a shift in loyalties. Earlier in the month, Trump criticized Draghi on Twitter for suggesting additional more monetary stimulus may be needed for the euro. Trump tweeted such a proposal would make it "unfairly easier for them to compete against the USA."