Former Treasury Official to Deliver Keynote at #NEXTDC19
Craig Phillips, former counselor to Treasury Secretary Steven Mnuchin, has been named as the keynote speaker at
#NEXTDC19
, an event sponsored by NEXT Mortgage Events and Housing Finance Strategies.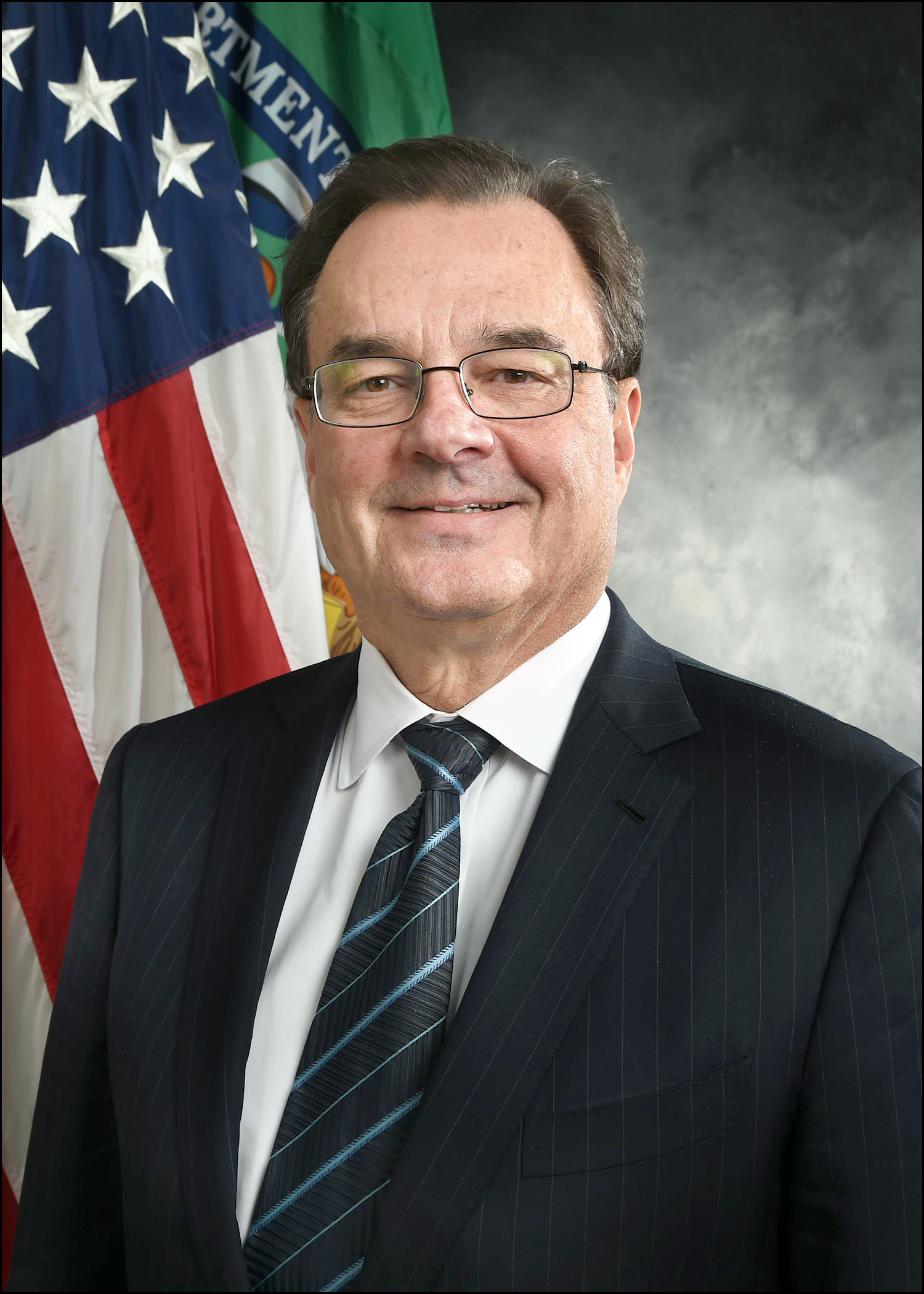 Phillips served in the Treasury from January 2017 to May 2019 and gained notability as the architect of the Trump Administration housing policy reform efforts. Before joining the administration, he was a managing director at BlackRock, and earlier in his career was a managing director at Morgan Stanley.
"We're excited to have a keynote speaker with such intimate knowledge of the country's housing reform discussions," said Jeri Yoshida, co-founder of NEXT. "Having Craig Philips share his unique perspective on the nation's housing finance system, in an intimate small group setting, falls right in line #NEXTDC19's value proposition. NEXT events deliver intel that attendees can't get elsewhere."
#NEXTDC19
is being promoted as the first women's executive summit that brings together Washington policy makers, fintech leaders and mortgage lending executives for a day-long summit on housing policy's impact on mortgage lenders and fintech providers. The event will be held Nov. 19, 2019 at Kimpton Hotel Monaco in Washington, D.C.