Denver Housing Inventory Expands as Sales Prices Dip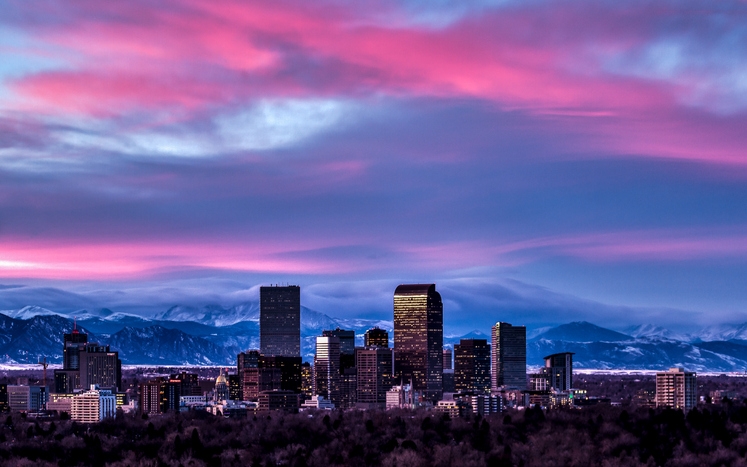 The housing inventory in the Denver metro area reached its highest level since October 2013, according to new data from the Denver Metro Association of Realtors (
DMAR
).
During June, there were 9,520 active listings for the Denver metro market, up 7.07 percent from May and up 28 percent from one year earlier. As inventory increases, sale prices dipped on a month-over-month basis. The average sales price for a single-family home was $547,461, down 0.82 percent from May but up 1.26 percent year-over year, while the average sales price on a condo was $370,442, down 2.16 percent from May but up 2.5 percent from one year earlier.
"I've heard this year referred to as the 'Goldilocks year' in Denver real estate - not too hot, not too cold," said Jill Schafer, Chairwoman of the DMAR Market Trends Committee. "We are halfway through 2019 and things feel different than they have in the past few years. In some price points and areas, the market is still very strong for sellers. In others, buyers are gaining the advantage. Why? Continued low interest rates and more housing choices."
DMAR also reported the highest priced single-family home that sold in June was $4.77 million, representing five bedrooms, seven bathrooms and 6,406 above ground square feet in Denver. The highest priced condo sale was $6.74 million representing three bedrooms, four bathrooms and 4,761 above ground square feet in Denver.
"While things seem to be pointing in the right direction with more inventory in the luxury segment of the market, sales of single-family luxury homes were slightly down from 1,067 sales year to date in 2018 compared to 1,038 year to date in 2019, a 2.72 percent decrease," said ," said Brigette Modglin, DMAR Market Trends Committee member. "Diving into the numbers, they still look good as we are in a more balanced market and all signs show this is good for both buyers and sellers in the Denver Metro Luxury Market."