New Home Mortgage Applications Down as Rates Stabilize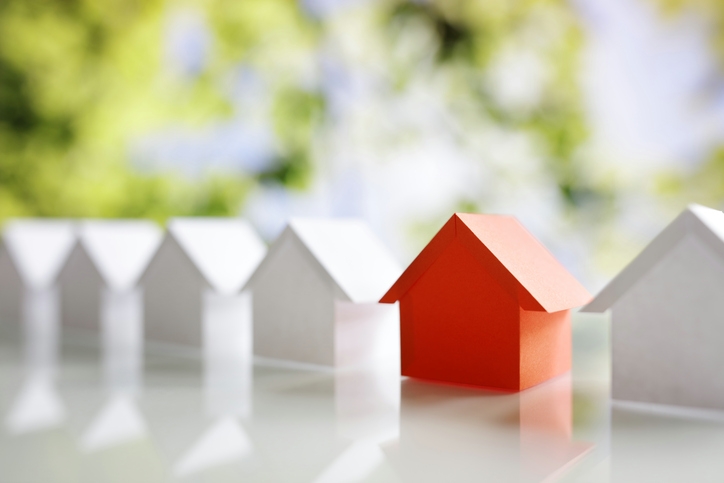 Fewer people are seeking out mortgage applications for new homes as mortgage rates achieve a level of stability, according to new data reports.
The
Mortgage Bankers Association (MBA)
Builder Application Survey for June found mortgage applications for new home purchases were down by 14 percent from May, although they were also up nearly 18 percent from a year ago. The MBA estimated new single-family home sales at a seasonally adjusted annual rate of 646,000 units in June, a 11.1 percent decline from the May pace of 727,000 units. On an unadjusted basis, the MBA estimated 58,000 new home sales in June, a 15.9 percent slide from 69,000 new home sales in May. The average loan size of new homes shrank from $330,311 in May to $329,593 in June while conventional loans composed 68.7 percent of loan applications and FHA loans composed 18 percent.
"Ongoing concerns about economic growth and trade policy likely kept some potential buyers out of the market despite lower mortgage rates," said Joel Kan, MBA associate vice president of economic and industry forecasting. "Our seasonally adjusted estimate of new home sales was down in June after two of the strongest months in the survey's history dating back to 2013, but remained higher than a year ago. The average loan amount for new home purchase applications fell slightly to its lowest level since November 2018, as home price growth continued to slow in many markets and purchase transactions have shifted away from the higher end of the price spectrum."
"While rates have moderated, we're still at nearly three-year lows, which is good news for buyers looking to purchase a home before school starts," said Freddie Mac Chief Economist Sam Khater. "The recent stabilization in mortgage rates reflects modestly improving U.S. economic data and a more accommodative tone from the Federal Reserve to respond to the rising downside economic risk from trade tensions and soft global economic data. On the housing front, the latest weekly purchase application data suggests homebuyer demand continues to rise, which is consistent with the slowly improving real estate data from the last two months."