Ex-Talk Show Host Leaves Country Amid Real Estate Fraud Charges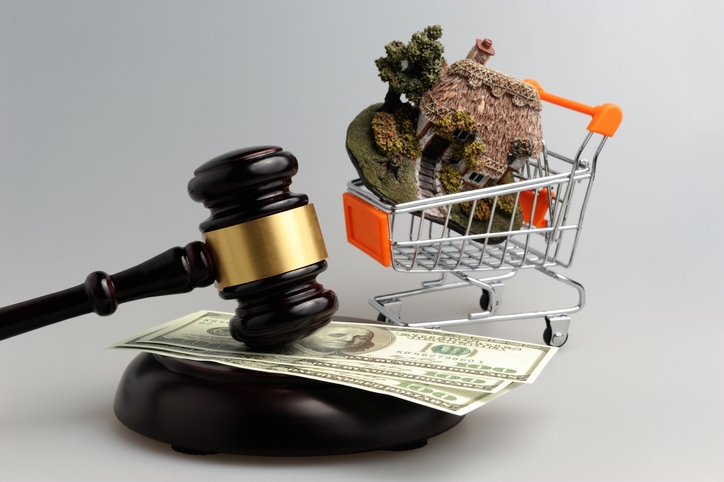 Clayton Morris, a former co-host of the "Fox & Friends" morning television talk show, has relocated to Portugal amid legal charges that he defrauded investors in real estate deals within the Indianapolis area.
According to a USA Today report
, Morris and his wife and business partner, former MSNBC anchor Natali Morris, moved with their family from their $1.4 million home in New Jersey to a Portuguese coastal resort. Morris insisted the couple will fight the civil lawsuits against them from abroad and blamed their Indianapolis-based business partner Bert Whalen and his company Oceanpointe for the problems that impacted investors.
"We have and continued to take responsibility for all of our legal challenges that came from our relationship with Oceanpointe," Natali Morris said. "We have answered all of our attorney general requests in all states. We have answered all lawsuits. We have not run from anything. We continue to show up for this until the last lawsuit is dismissed and it is clear that we neither had the money from Oceanpointe investors nor did we defraud anyone."
Morris and Whalen have been accused by investors of running a Ponzi scheme involving the sale of at least 700 homes in some of Indianapolis' economically challenged neighborhoods. The investors claimed the pair sold them houses with a promise to renovate and manage the properties with new tenants. However, the investors stated the renovations either did not occur or were superficial while fake leases and phony rent checks were submitted to camouflage the alleged scheme. The investors complained they were unaware of the true nature of the properties until the Indianapolis city government sent them notices of code violations and condemnation.No criminal charges have been filed against Morris or Whalen, and law enforcement agencies would neither confirm or deny any investigation is underway.
Clayton Morris has not issued a public comment on the matter. Natali Morris stated that her husband's "residual fame" was being used against him by the investors.
"America is polarized and if you can write a headline about a Fox News guy doing something wrong, it will get clicked on in order to reinforce people's conviction bias, one way or another," she said.