Mortgage Exec Sentenced in Fraud, Eight Years After Guilty Plea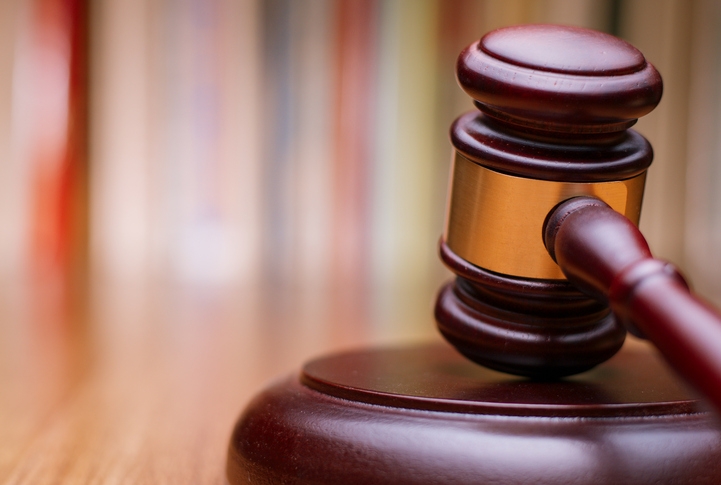 A former mortgage executive who pleaded guilty to bank fraud eight years ago
was sentenced this week
to three years in prison.
Michael Ashley pleaded guilty in 2011 to committing bank fraud while in a leadership role of vice president and chief business strategist at Lend America, a
Melville, N.Y-based mortgage giant that failed in 2009
and left more than $49 million in loans unfunded. However,
according a Newsday report,
Ashley was not sentenced to prison at the time because he was cooperating with federal authorities in the investigation of criminal activity other financial executives. Ashley's case was kept under seal until 2014 and his sentencing was postponed 14 times.
Federal law allows for prison sentences of up to 30 years for bank fraud, but prosecutors appealed to Judge Joseph Bianco for a substantially lower sentence. Bianco noted Ashley's cooperation with federal investigators, but defended his sentence by stating, "This was not a small crime, and no matter how it started, it led to $50 million in losses."
However, Ashley will not be expected to report to prison immediately, as the judge added he would allow Ashley to take as long as a year to spend time with his mother while she underwent treatment for stage-four cancer and to arrange for someone to take charge of his business affairs.
In March of 2010, 
Ashley was banned
from originating, marketing or submitting claims for FHA mortgages for life.