Real Estate Economists Forecast Next Recession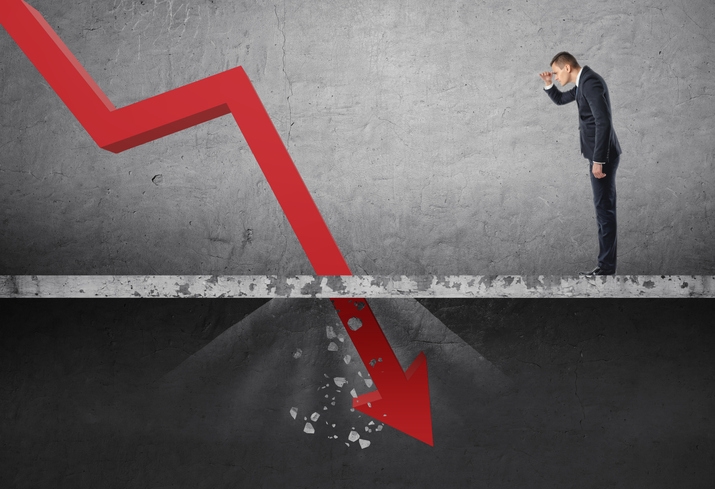 The nation's post-2008 economic expansion period will likely end with a recession in either 2020 or 2021, according to a survey of 100 real estate economists and esports polled in the Zillow Home Price Expectations Survey conducted by
Pulsenomics LLC
.
Half of the surveyed respondents said the next recession will start in 2020, with 19 percent predicting it will begin during the third quarter. However, another 35 percent of respondents believed the recession will not take place until 2021.
As for the causes of the next recession, the respondents believed trade policy, a stock market correction and geopolitical crisis were the most likely reasons for an economic reversal. Only 12 respondents believed a housing slowdown would be among the triggers for a new recession.
And on the subject of housing, just over half of the respondents expected homebuying demand to be somewhat or significantly lower in 2020 compared with 2019, while only 17 percent believed it would increase.
"More than any other factor with the potential to impact homebuying demand through 2020, mortgage rates are viewed by our expert panel to be most significant," said Pulsenomics Founder Terry Loebs, who added the weakening of mortgage rates "is a temporary dip, and that homebuying demand through next year will be dampened by other, more persistent factors that affect affordability, such as constrained inventory and the growth of house prices relative to wages."