Trump Ratchets Up Pressure for Fed Rate Cut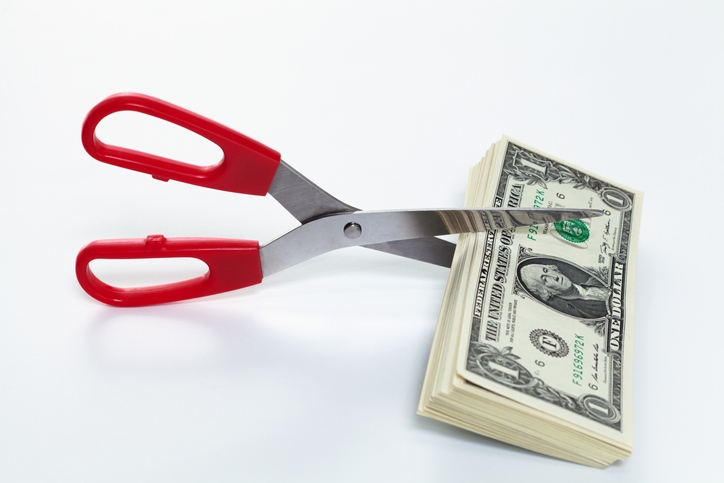 President Trump has continued his pressure on the Federal Reserve to enact a rate cut at this Wednesday's meeting of its policymaking Federal Open Rate Committee.
"The E.U. and China will further lower interest rates and pump money into their systems, making it much easier for their manufacturers to sell product," he tweeted. "In the meantime, and with very low inflation, our Fed does nothing—and probably will do very little by comparison. Too bad!"
The central bank has not enacted a rate cut since December 2008. While Federal Reserve Chairman
Jerome Powell hinted at a possible rate cut
during an appearance earlier this month before the Senate Banking Committee, has not definitively stated when or if a rate cut could occur.